The 1st day of Comic Con fest saw Pune coming together to celebrate Comics and everything their following stands for. As soon as the gates opened, Puneites from various age groups poured into the venue, dressed in hues of their favourite comic characters.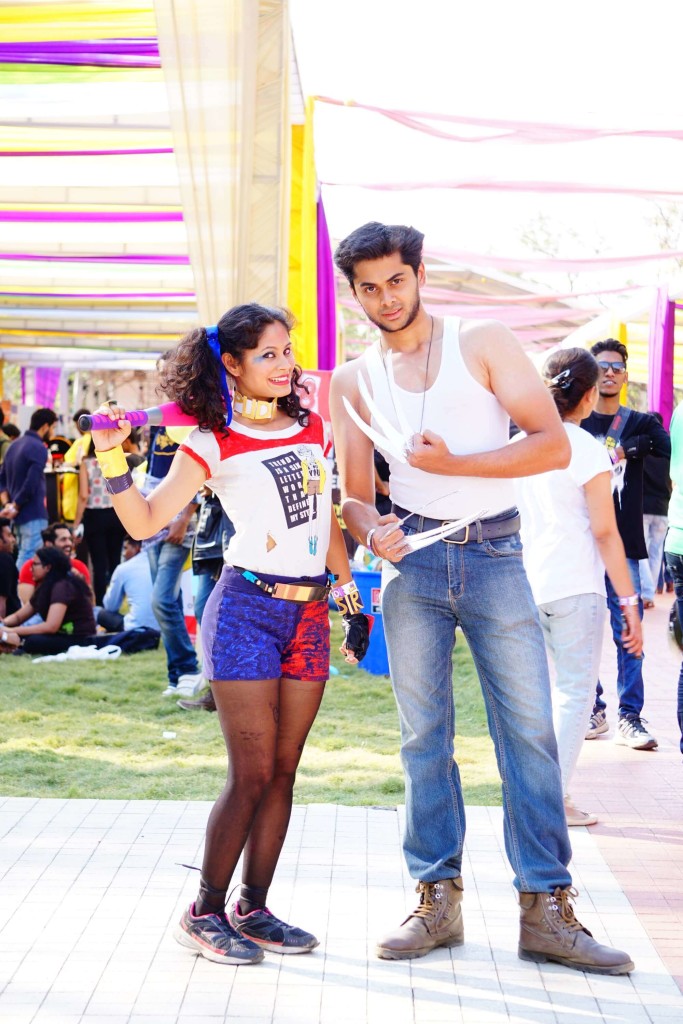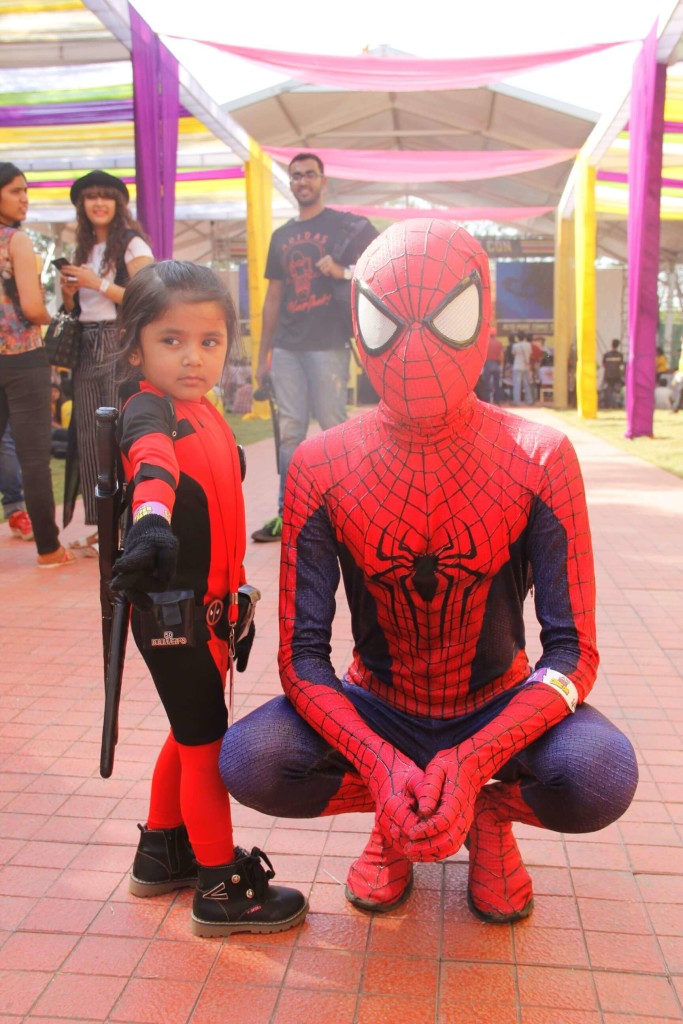 Cosplayers left the crowd awe struck with their incredibly detailed and close to perfect costumes!
Exhibitors including publishers, merchandisers, artists, writers, creators & assorted companies from all over India and Pune were enveloped with fans! One of the other main attractions of the event were the Baahubali Zone, the team from the super hit Franchise showcased a 360 Degree VR Experience. AXN Liv​e R.E.D Zone had lots of fun engagements. Too. Fans got to experience a small part of their favourite character's lives like Billions, Justified, Supernatural, The Voice, Dexter and Sherlock.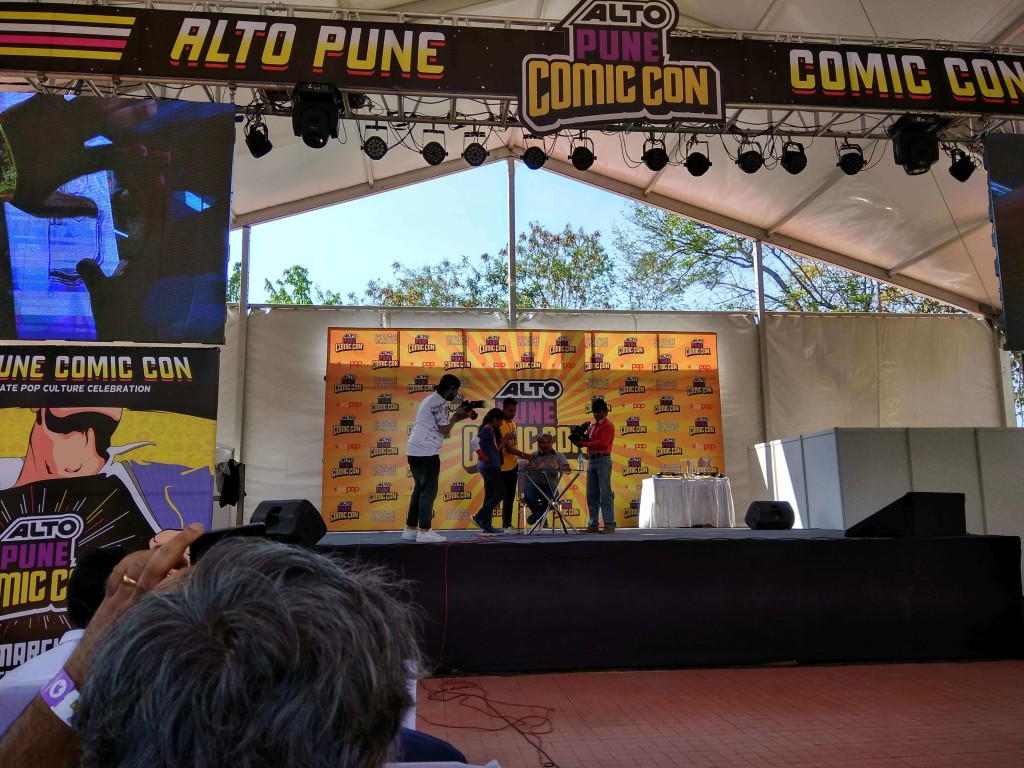 Saumin Patel, renowned artist from Pune conducted a live show of his artwork, where he sketched and explained in real time how one can create their own characters, construct a cover identity, and more. The audience was left amazed at his skills and young children even got personalized sketches from Patel.
For the sheer love for Comics, 2 new Comic Book titles got launched at the convention. The launches were Damned & Jataka Manga#1 by ICBM Comics, Caster by Holy Cow Entertainment.
Tomorrow Comic Con, along with all of Day 1's activities also has in store Special International​ Guest – David Lloyd, British comics artist best known for V for Vendetta, DJ Abhishek Mantri & Gaurav Gera, Actor & Stand Up​ Comedian, for Day 2. Gaurav Gera will be performing his beloved character Chutki & Shopkeeper Act live at the show as well!
Comic Con India is part of the Reedpop family of events, which is dedicated to producing world-class celebrations of popular culture around the world with events like New York Comic Con, Oz Comic Con, Shanghai Comic Con, Star Wars Celebration among many others.