Indian musical maestro A R Rahman had a special surprise in store for the audience at Intel's keynote at Consumer Electronic Show 2016 at Las Vegas. The Oscar winner even tried his hands on the Intel Curie, a tiny hardware unit for wearable devices. The Intel Curie can be paired with multiple wearbles like the smartwatch, smartphones, smartshoes and even drones, among other things.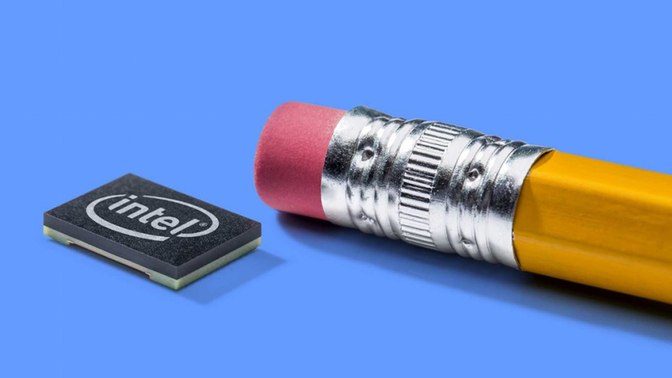 The technology was introduced by Intel in the past year, and the company shall begin shipping the same by the end of March 2016 for a meager $10.
Watch A R Rahman use Intel curie to transform his delicate fingertips into guitar. This is a great example of how technology can be meshed with genius to produce something this great! We'd love to see artists use this technology to create more such masterpieces.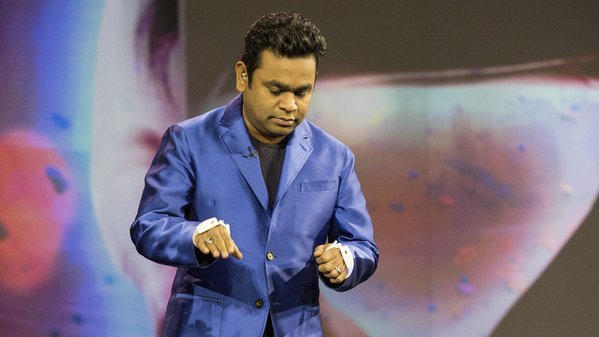 So here's presenting the A.R. Rahman Intel Curie Band, ladies and gentlemen-
Image source : Intel