An Indian Sumit Dagar has formulated an innovative smartphone that promises to aid the blind in other functions apart from just answering the call. Making technology spell magic for him, he's created a Braille-version of a regular smartphone, a device that has become an integral part of most people's lives but is practically of no use to the blind. Until now, that is.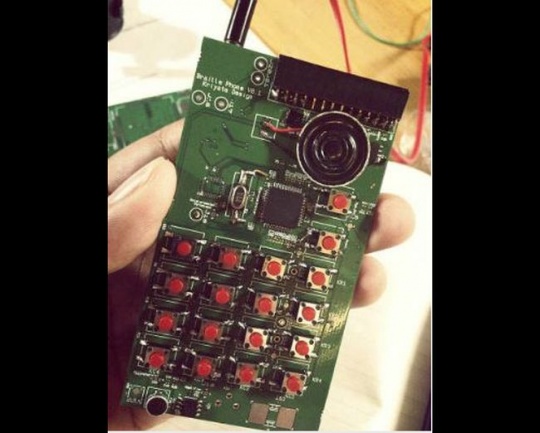 How exactly does the Braille-smartphone work?
The smartphone employs Shape Memory Alloy technology, founded on the key concept that metals remember their original shapes, and expand or contract accordingly to their original shape after use. The phone does not have smooth glass panels, instead it has a screen with cavities or a grid of pins, so whenever a regular text message is received, the innovative touch-screen raises and falls into touchable Braille letter-shapes for the sightless to decipher. Other all features are exactly like those of a regular smartphone.
This is the world's first smartphone for the blind. Sumit Dagar, who's a post-graduate from the National Institute of Design (NID) is now in the process of incubating his company Kriyate Design Solutions at the Centre for Innovation Incubation and Entrepreneurship (CIIE) in Indian Institute of Ahmedabad (IIM-A) campus. He's teaming up with IIT-Delhi to develop the prototype, which at present is being analysed at Hyderabad-based L V Prasad Eye Institute. Presently Rolex Awards is funding his venture under its Young Laureates Programme, where five people globally are funded every two years to materialize their innovative concept.