Indians would soon dial a single contact number to seek help during all emergency operation – be it availing services of the police department, of the fire department, or the hospital ambulance. This proposal to have a single emergency number '112' for all kinds of emergency services, as approved by the inter-ministerial panel Telecom Commission, would be similar to what '911' is to the US citizens. All remaining emergency numbers would be soon phased out within an year of initiating 112, depending upon the awareness of this new facility.
TRAI's recommendation for an all-encompassing single emergency number has been accepted by the Telecom Commission, and will be soon drafted by the Department of Telecom. It'll be rolled out within months following Telecom Minister's approval.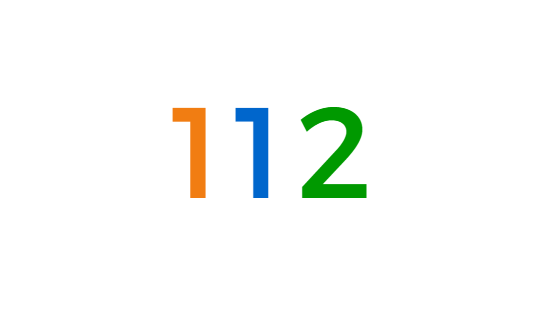 Currently, the different emergency communication numbers in India are – Police (100), Fire Department (101), Ambulance (102) and Emergency Disaster Management (108). Several states have initiated helpline numbers for other instances as well, like – women in distress (181 – Delhi), missing children/women (1094 – Delhi), crime against women (1096 – Delhi), etc. So now instead of being aware of all individual numbers, a person in distress needs to call just 112 and specify the service he/she would like to avail. The number would then immediately redirect the call to the specific department for help.
This facility will also be available for those SIMs and landlines as well whose outgoing call service has been barred or suspended temporarily. A person may even communicate via SMS and the system will be notified of the location of the message-sender, and soon this location will be shared with the nearest help centre.
This service will be managed by a call-centre like facility where representatives shall be speaking in English, Hindi and other vernacular languages.