Wes Anderson returns to animation with Isle of Dogs, and from the first look of the trailer, it's everything one has come to expect from the auteur.
Set in a futuristic Japan, the panic arising due to the outbreak of 'dog flu' left no option for the government but to carry out a mass canine quarantine. All dogs are transferred to an isolated island where they're left to look after themselves. A young Japanese boy comes looking for his dog and makes friends with other dogs in his search. Mayor Kobayashi does his best to stop the boy at all counts.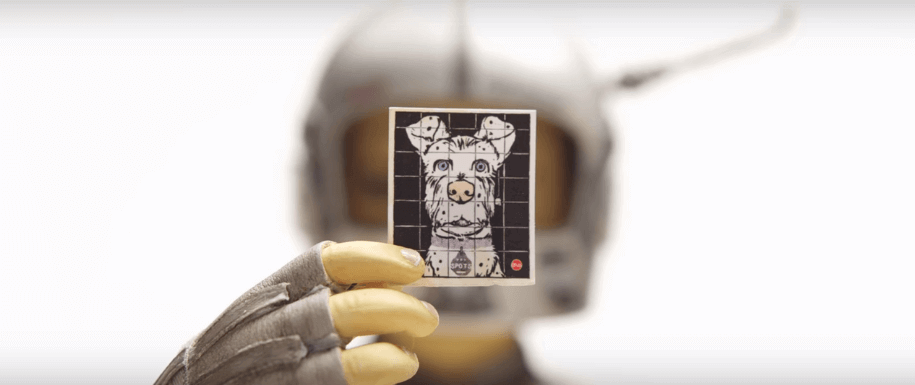 This sweet little sci-fi film has an insane voice ensemble, including Bill Murray, Scarlett Johansson, Bryan Cranston, Tilda Swinton, Edward Norton, Frances McDormand, Jeff Goldblum, Greta Gerwig, Liev Schreiber, F. Murray Abraham, Courtney B. Vance, Bob Balaban, and Yoko Ono.
Last year, Anderson held a raffle for a small part in the show, and all the proceedings of the raffle was donated to the CrowdRise fundraiser for Martin Scorsese's Film Foundation.
Isle of Dogs releases on March 23rd, 2018. Watch the trailer and let us know your thoughts on the film-