Inter-continental, inter-cultural love is back! And noteworthy again because it stars Australian fast bowler Brett Lee in his first ever full-length feature film. Apart from Lee, Tannishtha Chatterjee, Supriya Pathak and Akash Khurana have important performances in the film. Talented star cast, that!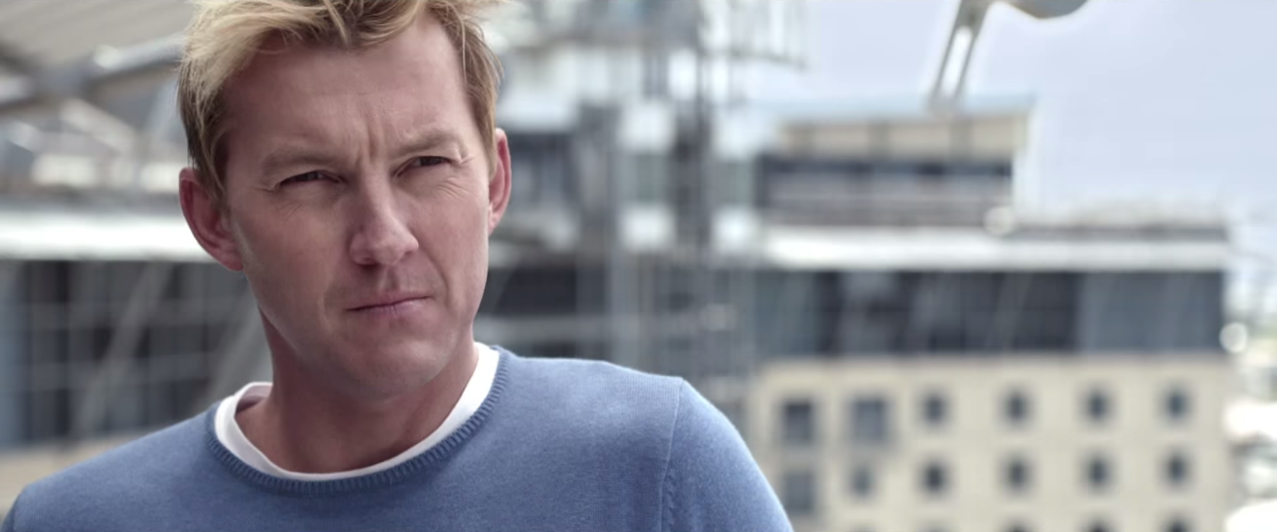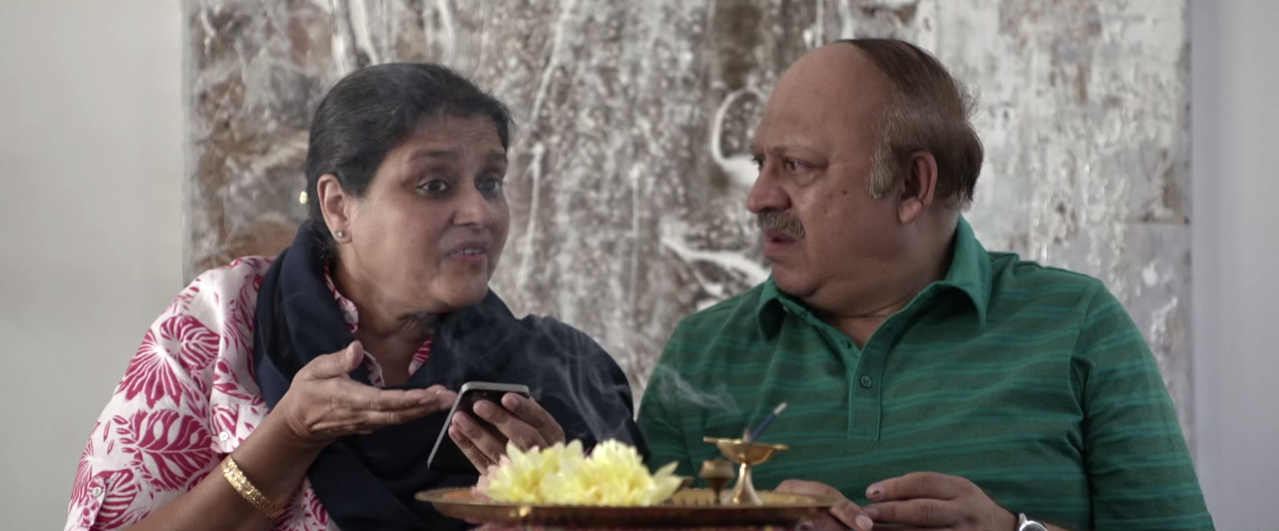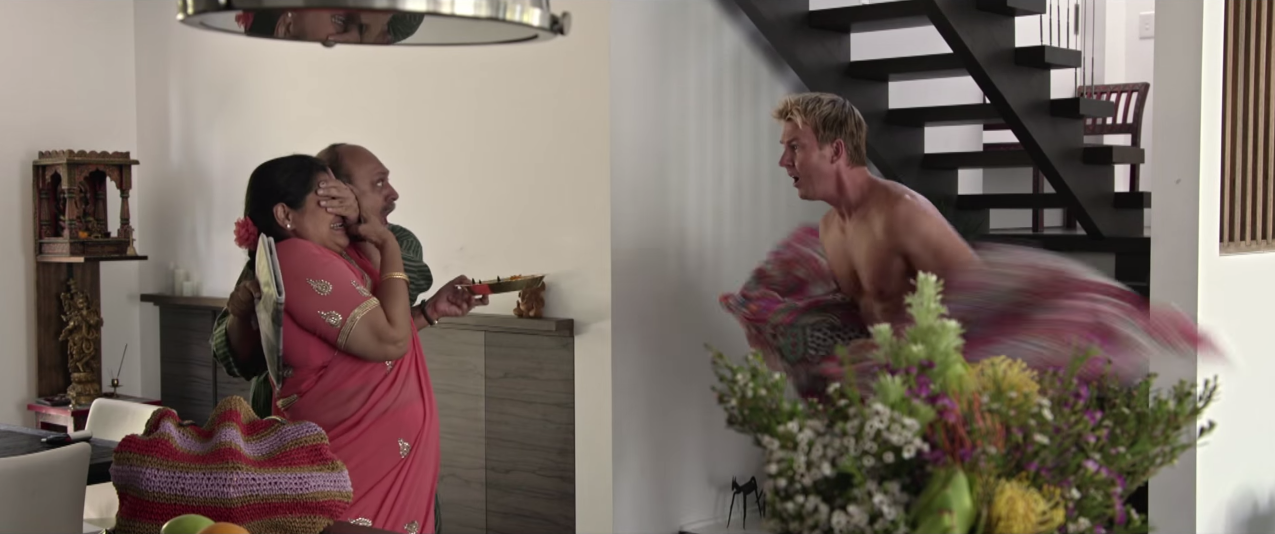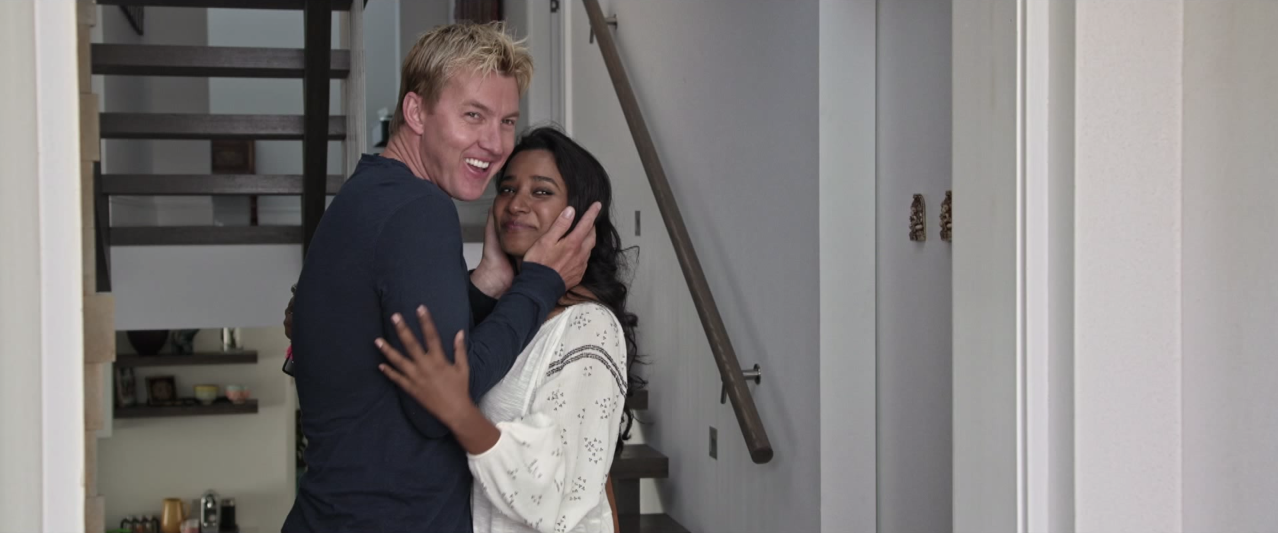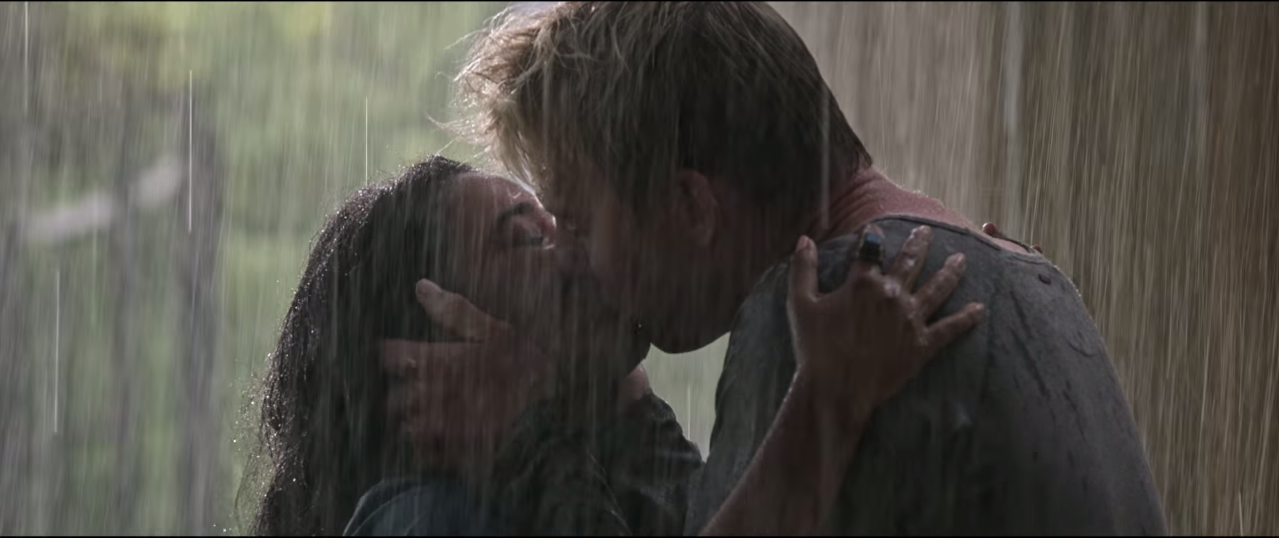 A divorced single mother Meera (Tannishtha Chatterjee) has made good of her circumstances and has carved out a good, successful life for herself and her daughter. Though she's smart, independent and can think for her own, her family forces her to find a 'nice Indian match' and settle down once again, for good. Meera meets Will (Brett Lee), the charming Australian with that wonderful man. But falling in love with him is against her family wishes, and scandalously "unIndian". Does Meera settle for her family's wish, or does she listens to her heart and lives life her way?
The lighthearted film has a lot going its way, and from the look of it, Lee is a natural at situation comedy, and definitely charming. There have been many inter-cultural love stories hitting the screens of late, and each one of them have been entertaining in one way or the other. The film has a rich mix of Bollywood elements, including the song and dance routine. Never had thought Lee would publicly break a sweat for anything else but cricket. Judging by the trailer, this shall be one sweet watch.
Directed by Anupam Sharma, the film releases worldwide on October 15th.