1955 – Edward James Corbett or better known as 'Jim' Corbett, famous hunter especially of man-eating tigers, passed away. Corbett was respected by people in villages of Uttar Pradesh and Uttarakhand for killing man-eating tigers and leopards and was seen as a saviour. He later turned into conservationist, photographer and authored many books on his adventures in India. Corbett also played a key role in persuading the Government to create a national reserve to protect the Royal Bengal Tiger, an endangered species. In 1957, the reserve was renamed as Jim Corbett National Park in his honour.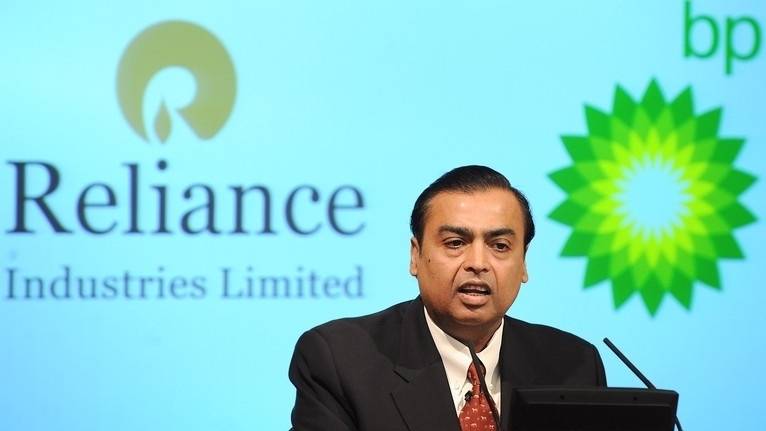 1957 – India's richest man and Asia's second, co-owner of the IPL franchise Mumbai Indians, Chairman and CEO of the Indian conglomerate Reliance Industries Limited (RIL), Mukesh Ambani was born. Son of the eminent visionary and business tycoon (Late) Dhirubhai Ambani , Mukesh is listed as 'World's 22nd richest person' with a personal wealth of $21.5 billion (approx. One Lakh Crore INR). He was named as the richest sports owner by Forbes in 2012. He lives in a private 27-storey building named 'Antilia' in Mumbai which is said to be the most expensive home in the world. He has several awards and honours to his credit including the 'Businessman of the Year', 'Global Leadership Award', 'Business Leader of the Year', 'World's 5th best performing CEO' and so on.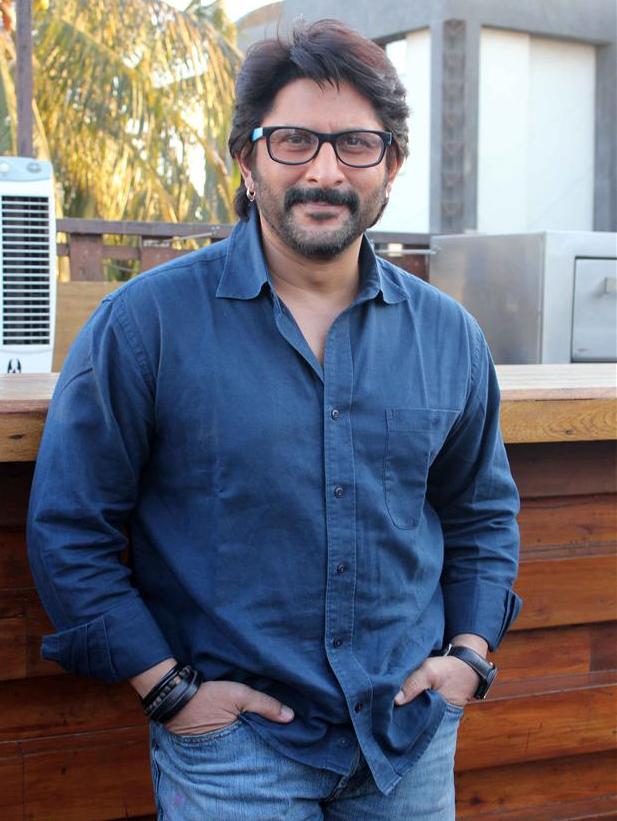 1968 – Arshad Warsi, popularly known as 'Circuit' from Munnabhai, was born. Starting his career as a door-to-door salesman at the age of 17 he went on to become a well-known comedian in the Hindi film industry. He is best known for his comic role in Munnabhai M.B.B.S. (2003) and Lage Raho Munnabhai (2006) which gained him several awards. His first solo film, Jolly LLB (2013) was also successful in scoring at the box office.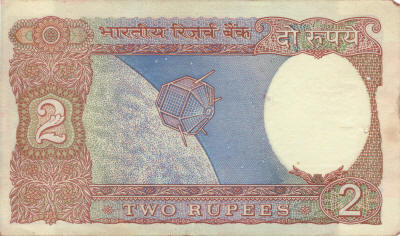 1975 –  India's first satellite 'Aryabhata', named after the great Indian astronomer and mathematician, who gifted the world his invention of 'Zero', was launched. It was built by the Indian Space Research Organization (ISRO).