With the first teaser poster from the much-awaited instalment to the next DC offering Batman Vs Superman trending on every social media network in the world, who could have predicted that it wasn't going to end there? The makers of the hit CW channel show Arrow, or better known to be the TV adaptation of DC universe character 'Green Arrow', have come up with a 5-minute (yep, you read that right – 5 long minutes) promotional trailer of one of the more famous characters from the JUSTICE LEAGUE stable, The FLASH.
And judging from the look of it, it's here to stay.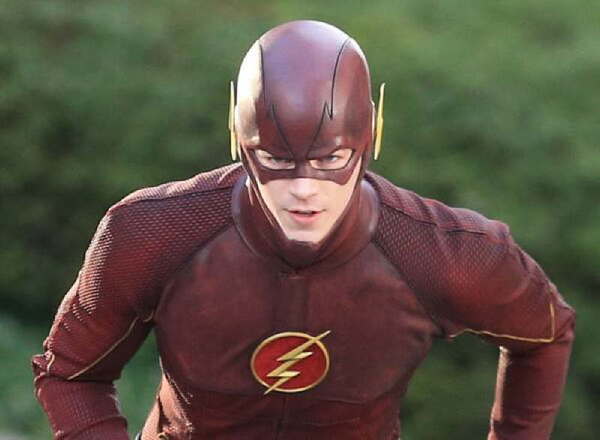 A familiar character (mentioned in this article) also makes an entry in the trailer, providing this vital bit piece of information that DC has (finally…phew!!) decided to go ballistic with its individual character stories and hence set up possible hints for all the forthcoming blockbuster Hollywood releases.
Not to mention that the closest comic universe rival MARVEL has already entered this realm much before the folks at DC & CW, with the AGENTS OF S.H.I.E.L.D doing the rounds on primetime TV that also fuelled the TV characters to make appearances/ references in the subsequent action films.
Now that DC has announced that the long standing possibility of a JUSTICE LEAGUE is now officially green lit and has been planned to have a 2018 release, Zack Snyder will return to helm the project alongside Henry Cavill, Ben Affleck and Gal Gadot to reprise their respective characters.
Till then, all eyes are on Batman vs Superman (releasing in 2016) and a standalone Wonder Woman movie after that.
This is officially THE DC invasion month.
You can watch the new trailer of THE FLASH here-