"Back to school", the latest TV commercial by Pepsi India, celebrates the nostalgia of our by-gone school days.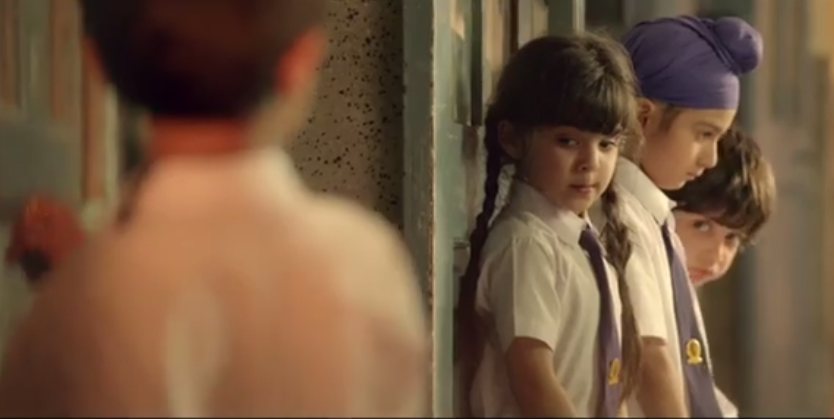 A group of teenagers passing out of high school look back on how their friendship blossomed when they were caught opening a tiffin box during class time and eventually were made to stand out of the classroom. Sweet and savoury moments have ever since cemented their bond. At the end of the commercial, we find them enjoying their school farewell party and discussing that no matter whatever happens in the future each of them will be there for the other.
Watch the advertisement here. Guaranteed, it will make you reminiscent of the good ol' days. And if you haven't talked to your school buddies in a while, you should do it….Oh..YES..ABHI!!!
Watch the advertisement here: