POSist is a leading online POS, Restaurant Management, and Marketing Solutions Provider. This was started by Ashish Tulsian and Sakshi Tulsian in January 2012. The motto of this Start-up is to  provide "training free" and "easy to use" scalable and affordable solutions. This online technology enables restaurant owners who use POSist's online restaurant point of sale system gives instant access to owners from anywhere. It also includes lifetime upgrades and instant backup of the account. This online restaurant POS can be used on High speed touch screen, PC, laptop, smartphone, or an iPad, so that  you can manage your restaurant from anywhere because, POSist is completely browser based hardware independent online software.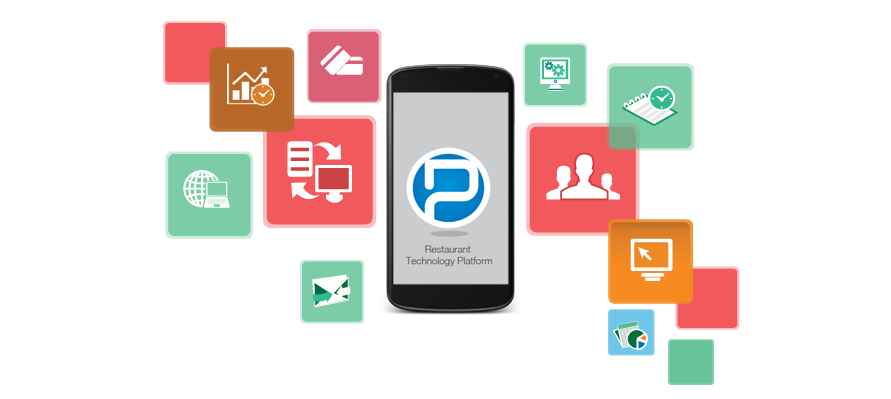 POSist online restaurant POS is so multi- featured; you can create and print guest checks, manage your employees, and even send emails to all of your customers, all from one account. Just like many other popular web sites, you just need to simply sign up, create an account and begin.  POSist's POS will assist you in setting up your menu, your customer database, and your company structure. It is a Restaurant Point of Sale system, credit card interface, Restaurant Management software and Marketing system.
POSist helps you to keep a track of what is happening at your restaurant in real-time. Experience LIVE Sales. For example: You can set up and manage your restaurant's menu; manage your employees, and customers from anywhere. All you need is internet access. POSist have created a system to help you set up your menu accurately and efficiently. You can simply choose your restaurant style and answer some simple questions and the POS will automatically setup your menu. After the initial setup, you can customize the names and prices to your restaurant's menu and you are ready to go in minutes. POSist online restaurant Point of Sale automatically updates your Point of Sale system with new editions as they are introduced. You never have to pay for expensive licensing fees or costly maintenance and technical service. The engineers at POSist will take care of the updates from their offices.
You can even choose to use their proprietary  high speed touch screen for the purpose and the offered unit  will arrive with the necessary software installed, simply you need to plug in the unit, turn it on and connect to the internet. POSist online restaurant POS also provides technical service twenty four hours a day, seven days a week. Posist derives its edge from being a company focused on food industry only with a client mix of cafes, sweet shops, bakeries, ice cream parlours, fine dining restaurants, chains as well as dhabas. POSist is first cloud-base POS software, and has been serving clients like Gianis Ice Cream, HattiKapi, Lazeez and etc… The company serves around 1600+ clientele-bases all over India and charges a minimum of 12,000 per terminal per year.
Click here to know more about POSist.