Chinese Cellphone manufacturer One Plus has launched a new limited edition variant of its flagship phone, named as OnePlus 3T Midnight Black. As the name suggests, the new OnePlus 3T Midnight Black features a black coloured body, keeping every other thing unchanged. The smartphone maker announced that it would launch a new Midnight Black Limited Edition OnePlus 3T in India on 31 March at 1600 Hrs.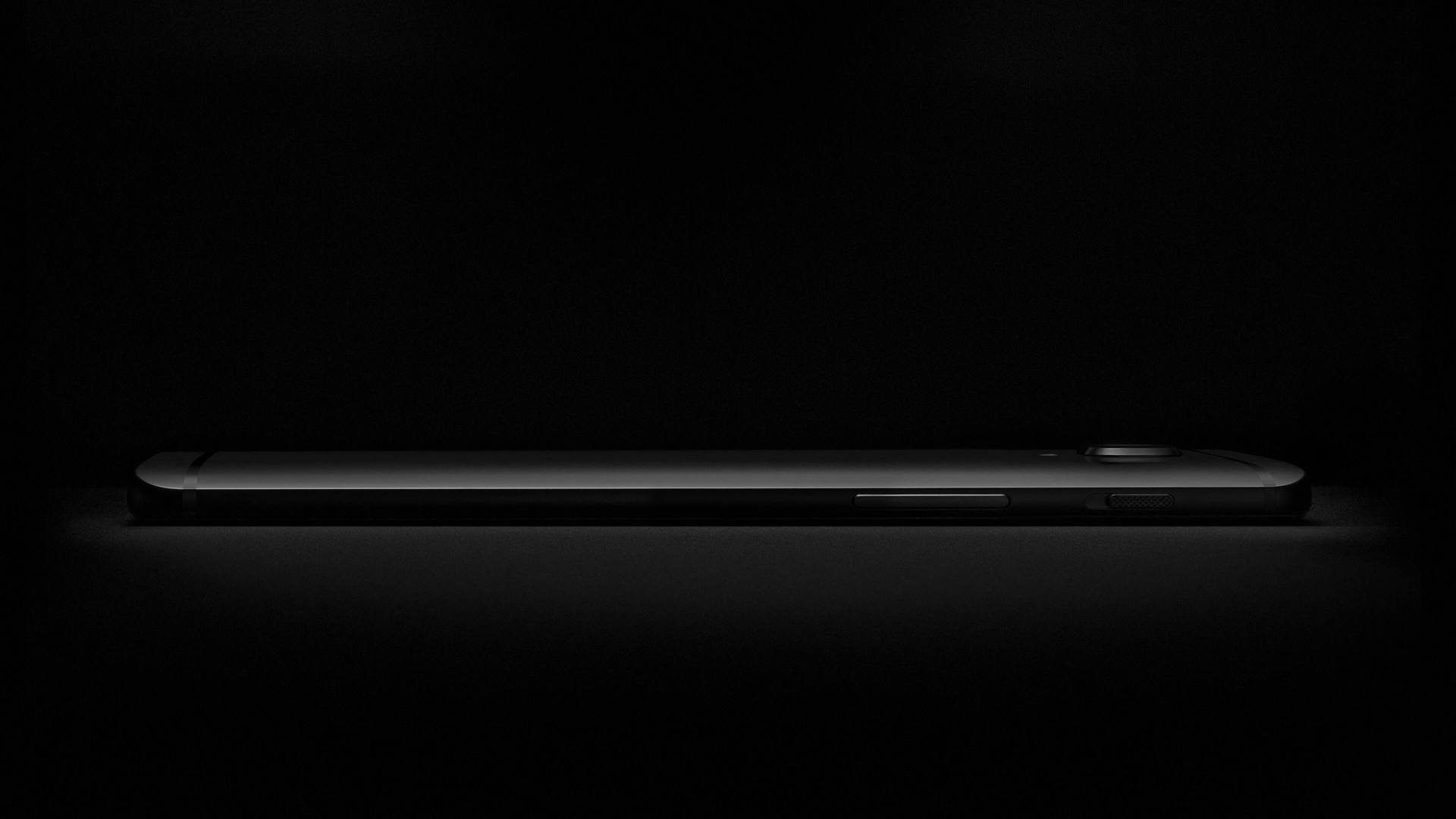 Taking the 'limited edition' feature seriously, this third Midnight Black finished variant of the OnePlus 3T will only be available in "extremely limited" numbers. The new colour option indeed looks similar to the OnePlus 3T Black Colette edition that was launched just weeks before.
Both abroad and in India, the new colour variant will only be available in the smartphone's 128GB storage variant. It will be sold through three channels – Amazon.in, OnePlusStore.in, and the OnePlus Experience Store in Bengaluru. Pre-orders on Amazon India begin on Thursday. Talking about the price, The OnePlus 3T Midnight Black Limited Edition price remains the same as the regular 128GB variant – Rs. 34,999.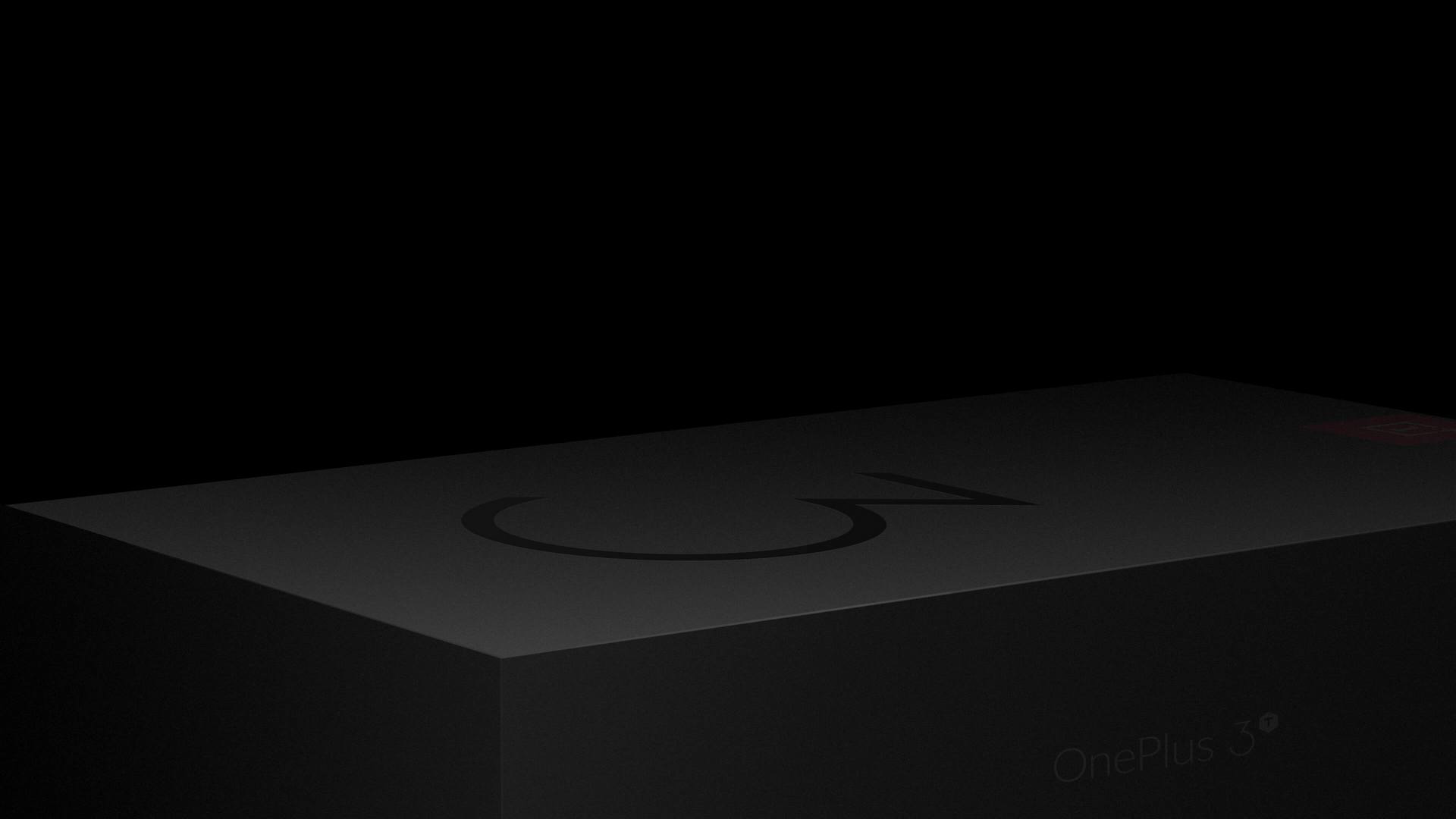 As per the announcement on company's forum, they tried to explain that One Plus has been working on an all-black smartphone for "close to a year now." It also reveals that it experimented with over 30 variations on the theme, but was not able to get "premium deep black coat" it was aiming to deliver. The company's blog reads, "This limited edition of the OnePlus 3T is hewed out of the same space-grade aluminium that lent the original OnePlus 3 and 3T devices their class and durability. A dark coating of just 14 microns in thickness is meticulously applied to the surface of the phone, imbuing the device with a stunning black colour built to last, while retaining the look and feel of naked metal."
Talking about the specs, apart from the fixed storage capacity at 128GB, everything inside the black phone remains the same. This would include the Qualcomm Snapdragon 821 and the 6GB of RAM along with a very good battery of capacity 3,400mAh with the facility of Dash Charging.