NASSCOM, the IT industry body of India estimated that the increase in the cyber attacks and data protection attempts all over the world are expected to create a $35 billion revenue opportunity and shall be opening up more than a million employment opportunities for IT professionals by 2025. The estimates have come straight from the horse's mouth – Nasscom Chair Cyber Security Task Force Rajendra Pawar. As per his statement, the cybersecurity scene in India currently incurs about $2.5-$3.5 billion, which is approximately two percent of the $150 billion IT revenue. Having analysed some numbers, Pawar anticipates that the IT revenue shall soon boost up to $350 billion by 2025, and 10 percent of the same, i.e., $35 billion shall be dedicated to fight cyber security threats.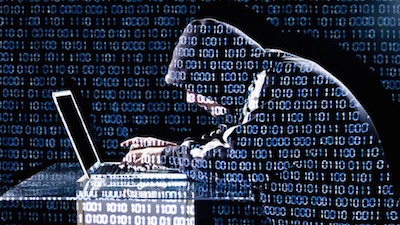 Pawar heavily emphasized on the importance startups held in the future, and thinks that at least a thousand new names would sprout up in the field of cybersecurity. He believes this would happen as smaller firms are very up-to-date with technology and also very light-footed. The increasing investor interest in this sector, as more and more businesses are viewing security in a very serious light in the face of increasing attacks, should propel more startups to come forward.
Also, Nasscom has partnered with security firm Symantec and the Data Security Council of India (DSCI) to initiate the National Occupational Standards for 10 cyber security job roles. The primary aim of this initiative is to create several certified cyber-defence professionals in India.