After having won over muffin aficionados across the globe, Australia's Muffin Break is planning to expand its array of delectable bakery delights and other savories for the Indian palette across different locations. Initiated last year in New Delhi, South Asian Food & Hospitality Services Pvt. Ltd (SAHSPL), the holder of the master franchise, is planning to expand Muffin Break outlets across the country with an expected investment of Rs. 40 crores.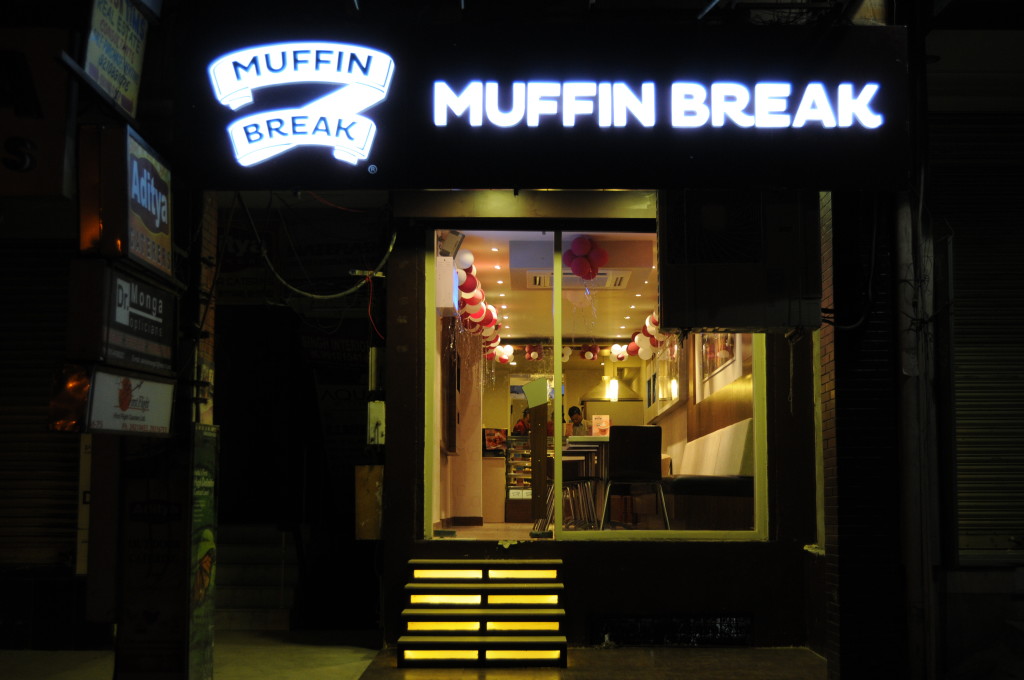 A Muffin Break across the World
Crossing the Canadian borders in 1980's, Muffin Break has settled in the Australian continent with the Foodco Group in 1989. From then onward, they have expanded to over 370 franchisees across the world including countries like UK, China, New Zealand.
Encouraging the 'Me-Moment' for Indians
Muffin Break has unique treats dished out for Indians- they've mulberry and chikoo flavors other than the gluten-free or low-fat varieties, amongst others. With a successful launch in New Delhi last year, Mr. Juneja is confident that the Golden Bean award-winning brand will appeal to candy-teeth people spanning the country.
The treats are freshly baked from each outlet every day, and are made from natural ingredients. This is the USP of the renowned brand, according to the Foodco Group Pty Ltd Executive Director Robert Fitzgerald. The intention of partnering with the Indian hospitality industry is to let Indians enjoy the several global flavors.