In the last 5 years technology has seen an enormous stride towards a connected world.Social media has penetrated our lives so deep that we cant imagine a life without it now. We take pictures while eating,write blogs to express our emotions,stay in touch with all loved ones but are we really heading in the right direction is something to think about. Has too much virtual closeness resulted in a distanced real world relationship?
Ajit Johnson, an Edinburgh-based artist,  has created a series of posters called ‪'This_Generation'‬, which according to his Facebook page reflect 'the New Generation's culture.'
Glance through them, for they will give your face a smile and mind some food for thought.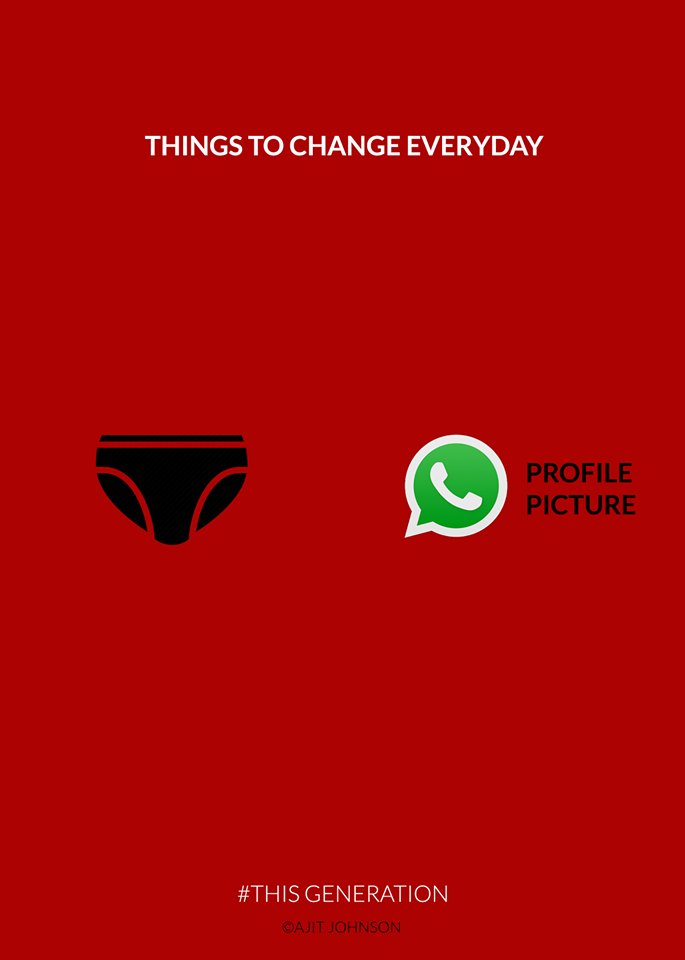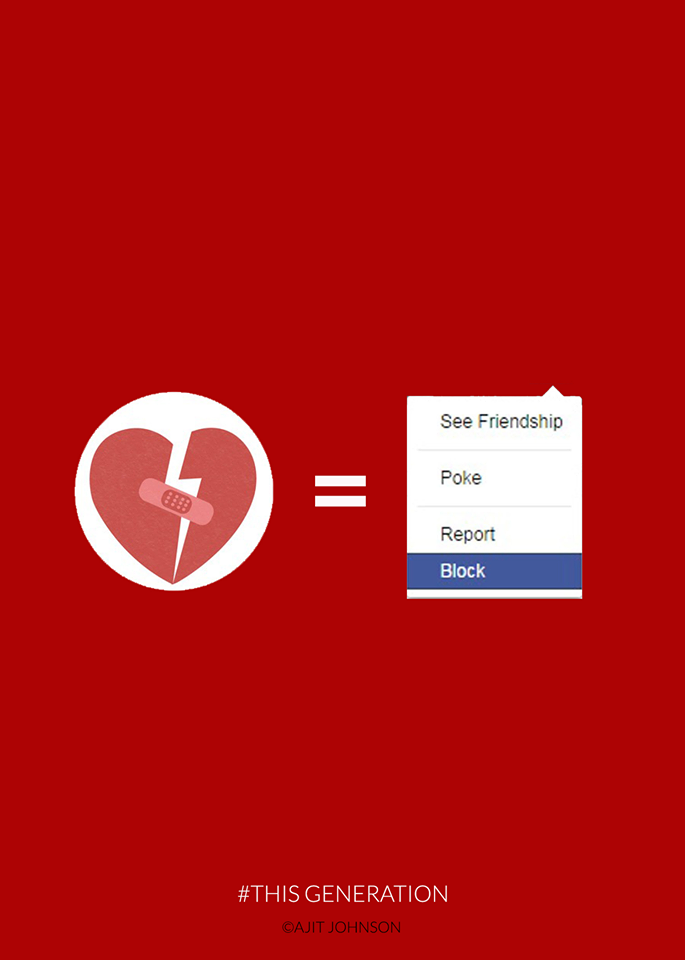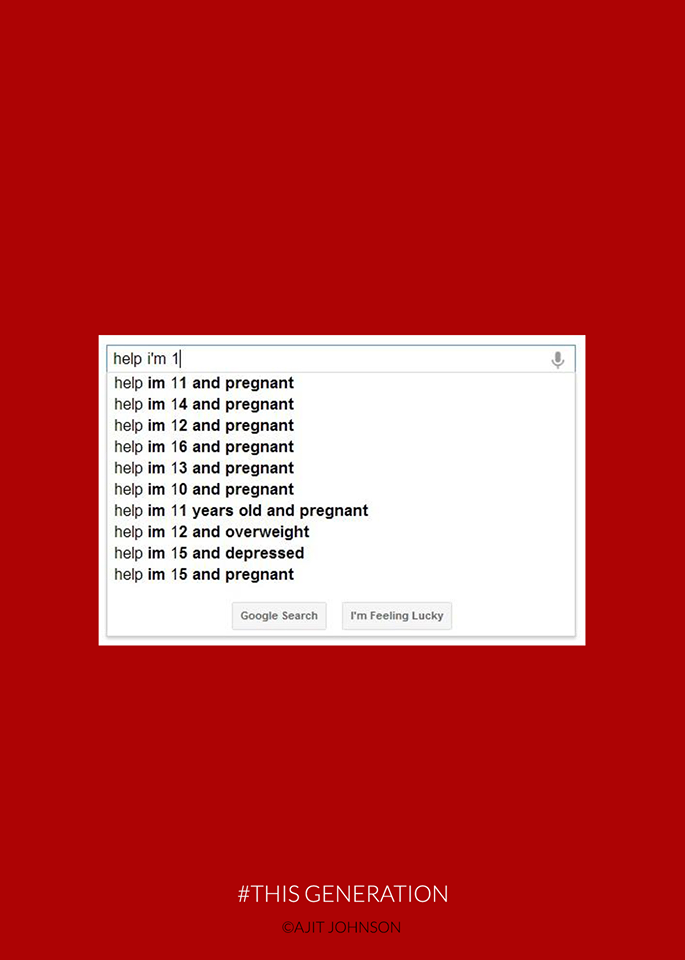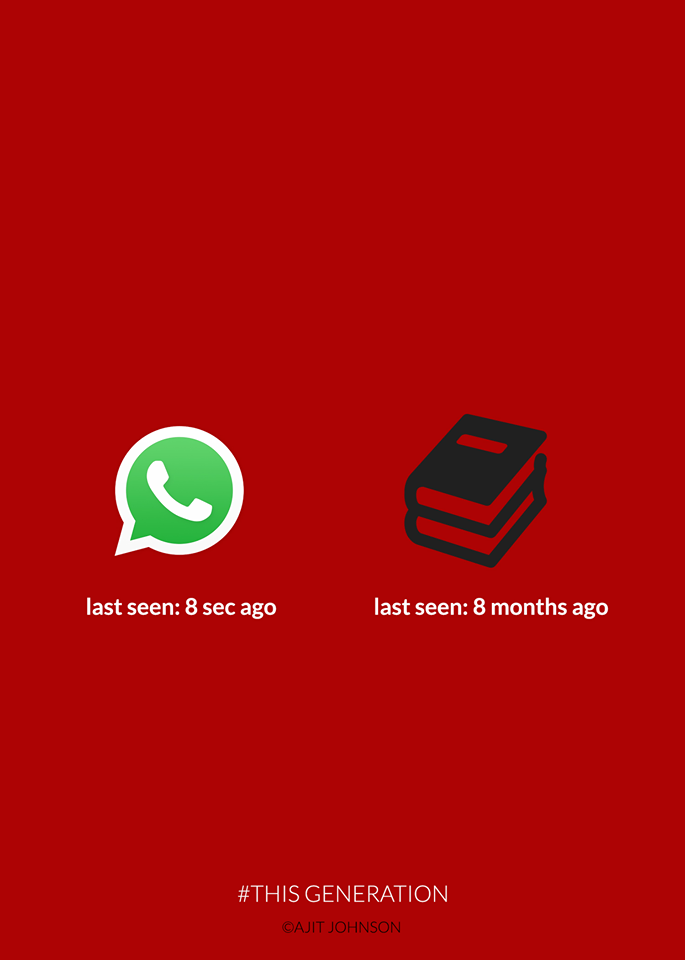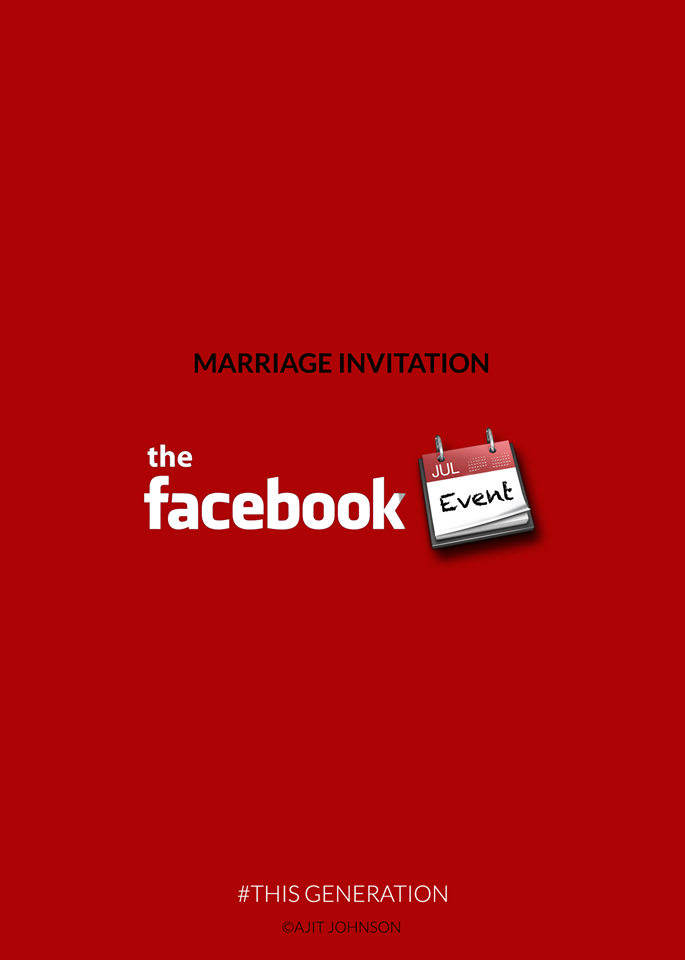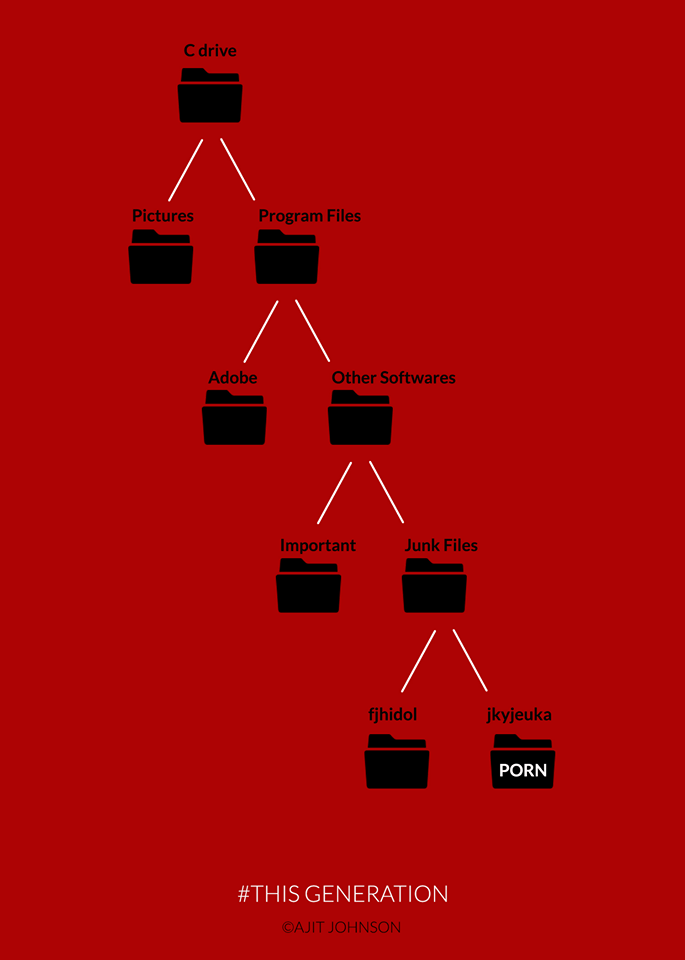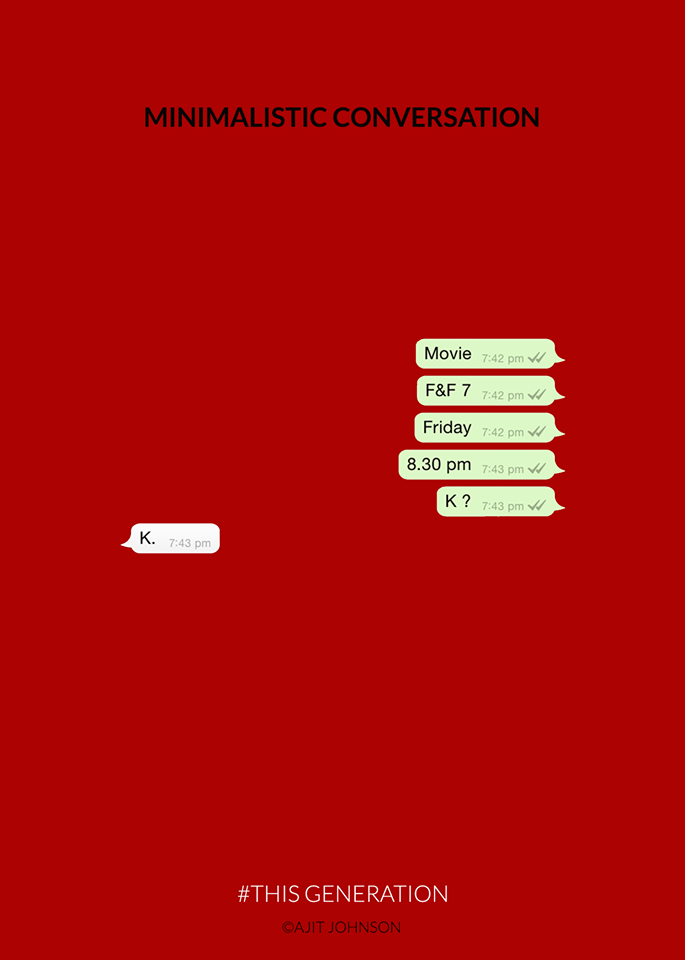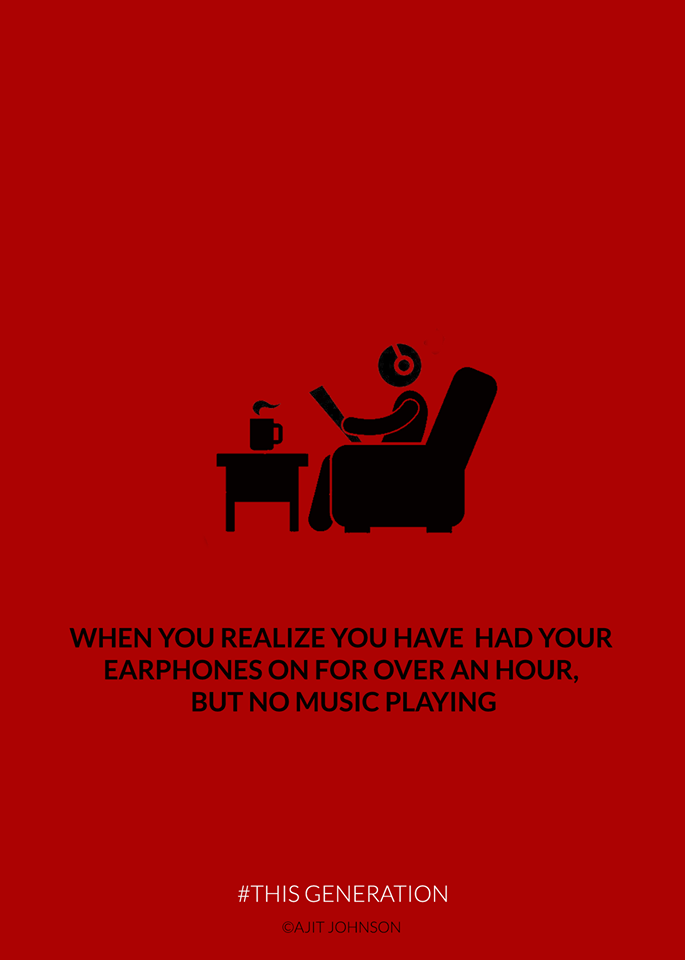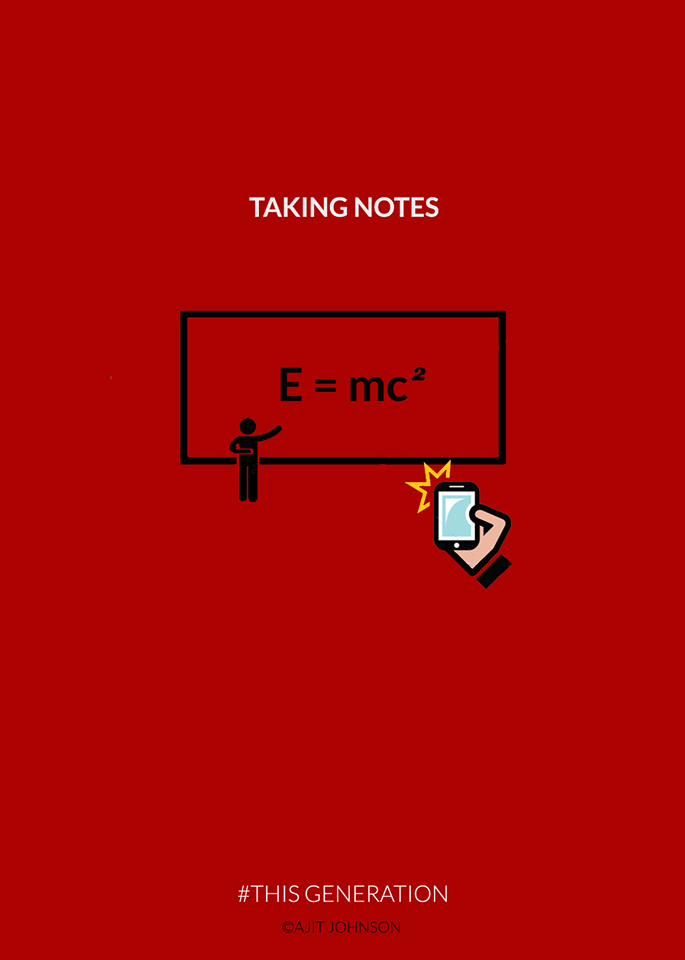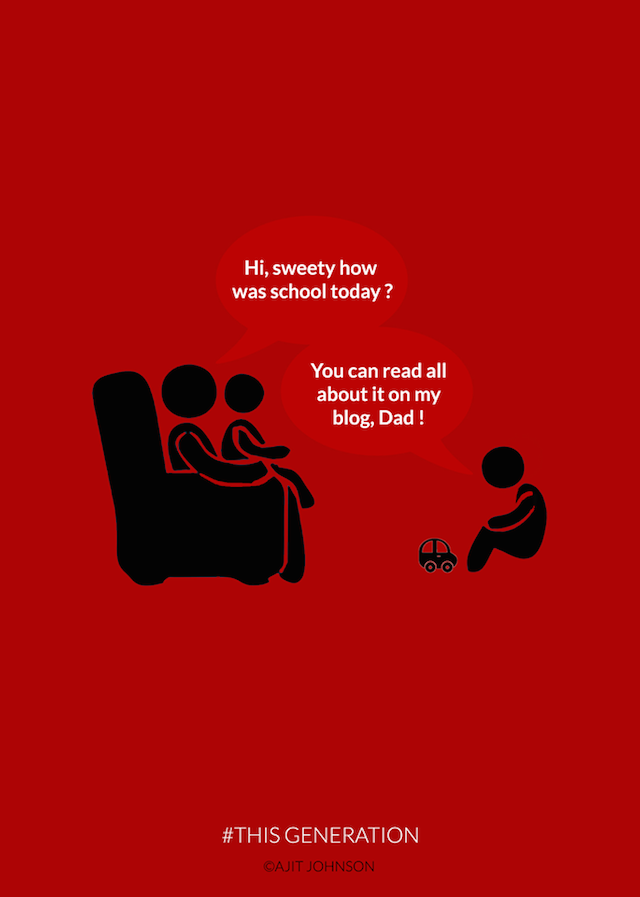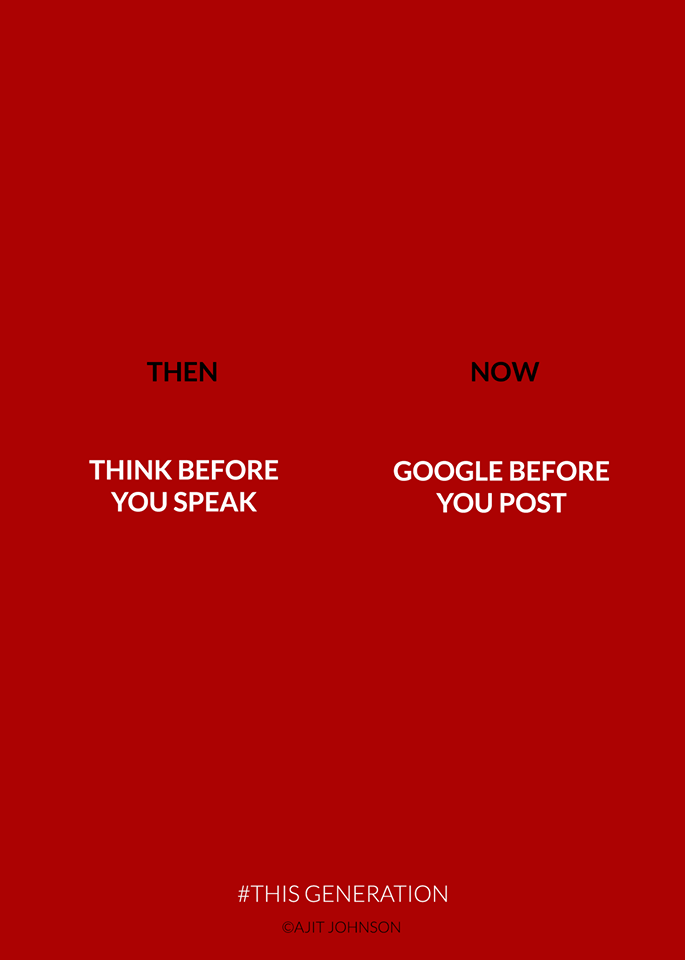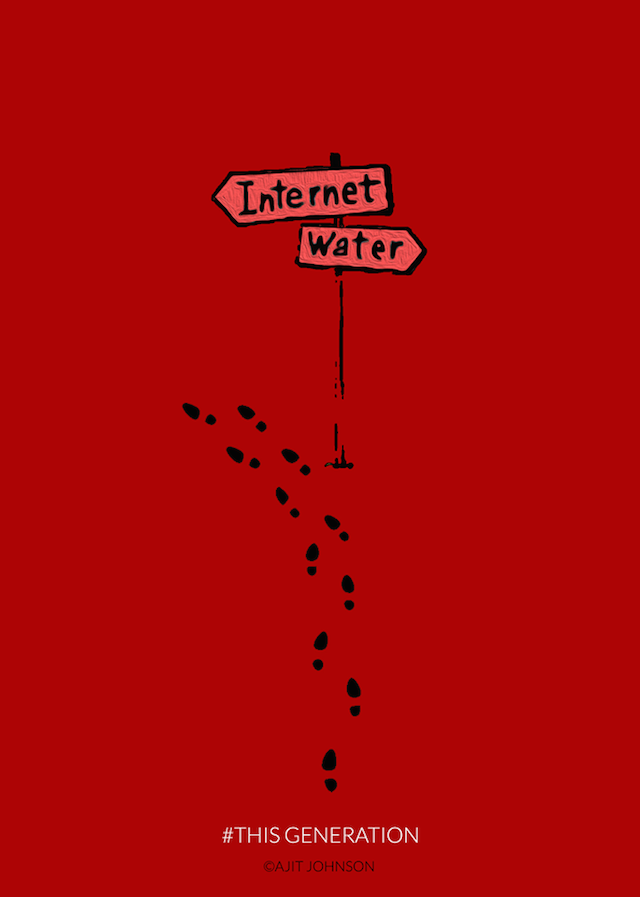 Share this post with your friends and family by clicking on social sharing buttons below.