The Prices of Micromax's smartphones from their flagship brand 'Canvas' have lowered. The Price tags of Canvas A72 Viva and [highlight]Canvas A116 HD[/highlight] now bear values lower than the official price. The Reduction was spotted at [highlight]saholic.com[/highlight]
You could now make space in your pocket by shelling out Rs.14,399 to accommodate your newly acquired Canvas A116 HD. Even the Canvas A72 Viva, which was initially priced at Rs.6,499 can now be owned at Rs.6,349.
Micromax had witnessed digital queues lined up to grab the Canvas A116 HD soon after its launch. Dubbed as the 'Superphone' it has a 5-inch display and is powered by a 1.2 GHz quad-core processor with 1 GB of RAM.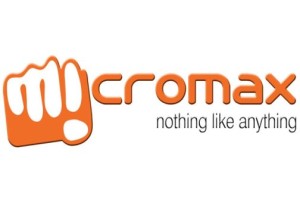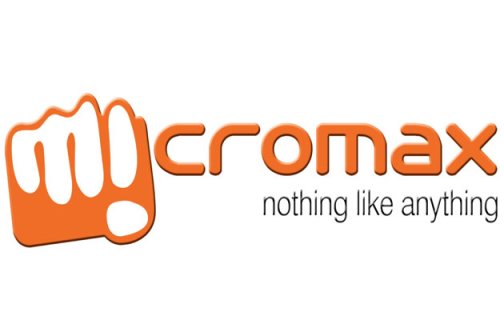 The Canvas A72 Viva is an Android 2.3 (Gingerbread) phablet. It is powered by an MTK 6515M 1GHz processor and 256MB of RAM. It has 110 MB of internal memory storage to offer and is expandable up to 16 GB via a microSD card. A dual-camera device, it has a 3MP camera on the rear side and a VGA camera on the front side. Fueled by a 2,000 mAh battery, it has 2G (EDGE), Bluetooth 3.0, Wi-Fi (802.11 b/g) connectivity options.
Recently Micromax had announced that it had [highlight]sold over a million devices[/highlight] from the 'Canvas' range. Micromax with their 'Canvas' series have taken the Indian smartphone segment by storm. The Canvas A100, Canvas 2 A110, A116 Canvas HD and Canvas Viva A72 belong to this popular range.
Soon to be added to the list is the [highlight]'Canvas 3D 115'[/highlight], the first 3D smartphone from Micromax. Its release is expected in the first week of May and it could be priced around Rs.15,000.
Source – Daily Bhaskar