The excitement of finally witnessing Benedict Cumberbatch as the supreme sorcerer Doctor Stephen Vincent Strange is only heightened after watching the film's teaser trailer world premiere, revealed by the actor himself on the Jimmy Kimmel Live show.
The film's poster was revealed just a few hours before the trailer premiere, and as minimal it may be in revealing the key elements, it does show our doctor in his Sanctum Sanctorum, which is the center point of all supernatural energies. This is the place that houses all weird artefacts, and the symbol our sorcerer is looking at is the Seal Of Vishanti, the sign the protects the sanctorum from evil spirits and other enemies. The makers even revealed a few 3D visuals for our corneal pleasures, and from those we can rest assured that the character's comic-book absurdity would translate very well on-screen. Also, several reports are going around about how Marvel is taking 3D to a whole new level, so much so that it'll "bend your minds."
Doctor Strange is the latest project in Disney-Marvel's Phase Three plan, that spans four years with nine titles featuring both the regular fan favorites and new superhero origin stories. Doctor Strange is the story of a money-minded neurosurgeon who discovers alternate dimension and sorcery after being victim of a horrible car accident.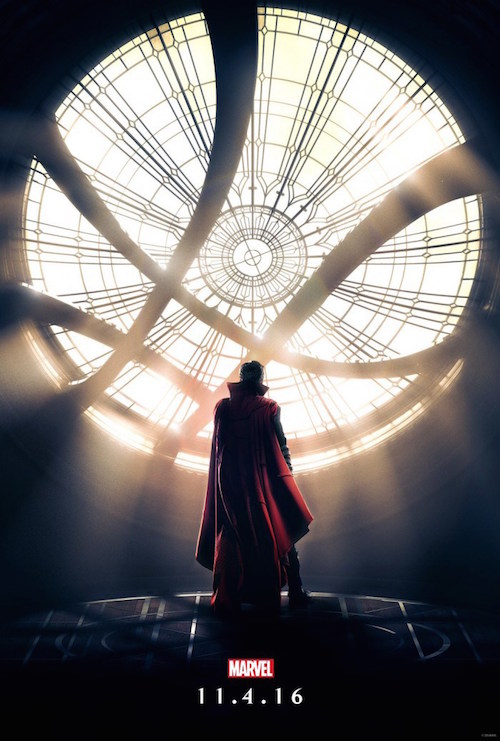 Directed by Scott Derrickson, the film is all set to release come 4th November, 2016. Watch Doctor Strange teaser trailer here and let us know your thoughts on the same in comments below.