Tata Motors owned Jaguar Land Rover as now set vision beyond its usual off-road awesomeness to a segment that's, well, ordinary. The British automotive company is all set to launch self-branded smartphones and a range of accessories by early-2017. The luxury automotive giant has teamed up with consumer electronics company Bullitt Group to develop the bespoke devices. Lindsay Weaver, director of licensing and branded goods at JLR, recently released a statement saying that Land Rover's iconic design and innovative technology along with Bullitt offers an exciting window to expand the brand in a new dimension.
She added that a dedicated engineering team from Jaguar Land Rover special operations shall be assigned to this collaboration, and they'll be responsible for delivering this smartphone and other applications/products tailored to the Land Rover brand and values.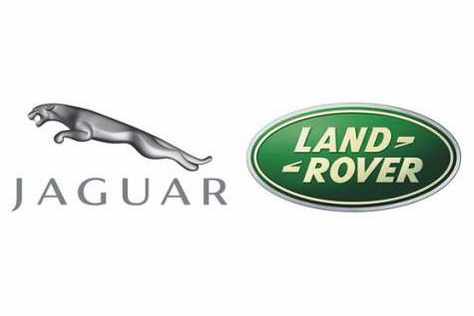 As per Bullitt Group, the firm commented on this partnership saying that this would lead to the development of a groundbreaking portfolio of mobile phones and peripherals that'll further the brand into a new and exciting commercial world.
Merging the best of durability and elegance, the new smartphone range is aimed to become an active lifestyle partner for people who love to take new challenges head-on and prefer to go beyond the ordinary..
This portfolio shall be launched early 2017 and shall manifest the core values of the Land Rover brand, with some really unique and innovative features and technology. Peter Stephens, CEO of Bullitt Group is pretty confident that this new range shall beautifully summarize everything that the Land Rover represents, not only appealing to those who already love the brand but also those who are yet to discover the magic of it.
Bullitt Group has in the past teamed up with several clients to develop tough and rugged mobile phones.
Subscribe To Indian Nerve