I was one among the many fans who were dejected to learn that there's a new Harry Potter coming up as a play in the heart of London, and we would only have access to second hand information of the same through spoiler-filled reviews. Now there's this good news that though a day late, but the 'other' audience will get to read about the story in a brand new book, supposedly the #8 title in the Harry Potter franchise. And here I was pretty sure that magic isn't real.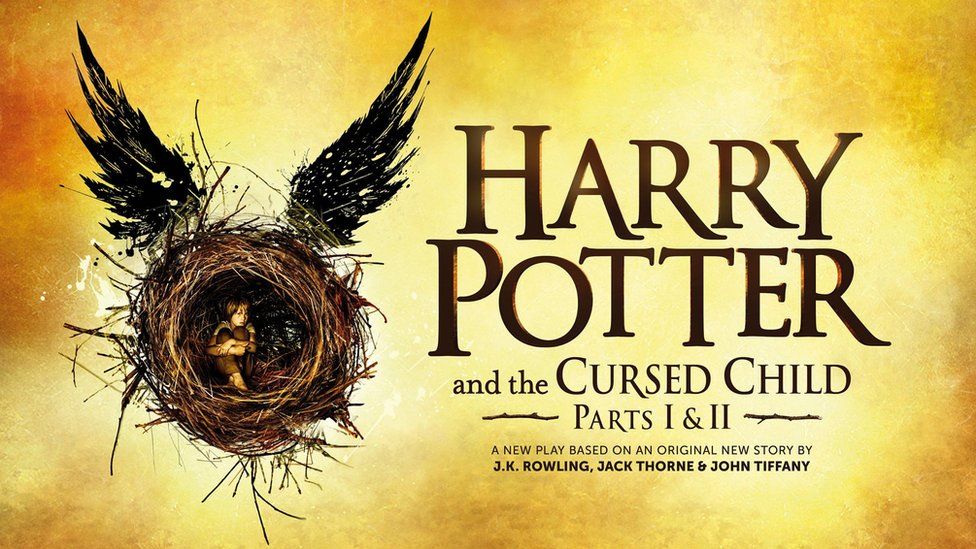 The book/ebook will release on 31st July, one day after the play's world premiere on 30th July. Haha! Now that's the kind of news I expect to hear more often.
The eighth story in Potterverse starts 19 years after where Deathly Hallows left us, and focuses on Harry's young son Albus struggling with the weight of a family legacy he never wanted. Harry is now an overworked employee at the Ministry of Magic, and his past refuses to leave him alone. In this clash between the pasts and the present, both father and son face an uncomfortable truth.
Phew. July 31st is not THAT far, is it now? (Well at least it saved me a flight to London, and for now and I could live with that.)