Wizards and Muggles around the world, if you're a dejected 11-year-old (or know someone that age) who hasn't yet received a letter from Hogwarts, fret not. There are a total of eleven wizarding schools which you may apply to, three of whose names were revealed by Harry Potter author JK Rowling just recently.
This was a pretty huge bomb for a Friday night, and Potter-loving muggles were bound to go crazy with this latest development at Pottermore. Here are the three new school names revealed-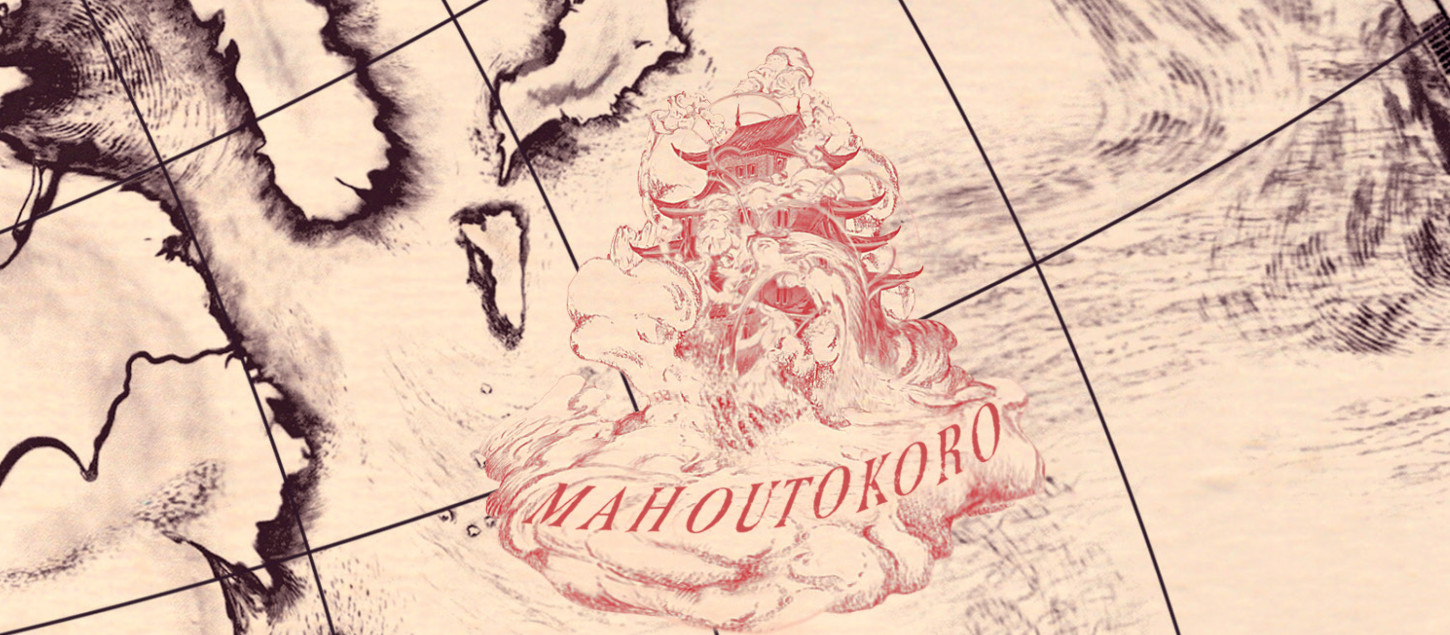 This ancient Japanese wizarding school with the smallest student count among the eleven, selects promising students from the tender age of seven, though it accepts their admittance only after they've turner eleven. Day students have a transportation option of a flock of giant storm petrels, which fly them to and fro from their homes every day.
Students here get enchanted robes upon their arrival, which gradually change their color (from light pink to gold) as the learning of the wearer increases. If at all the robe turns white, it indicates that the student has betrayed the Japanese wizard's code and ventured towards the Dark side of magic, or broken the International Statute of Secrecy.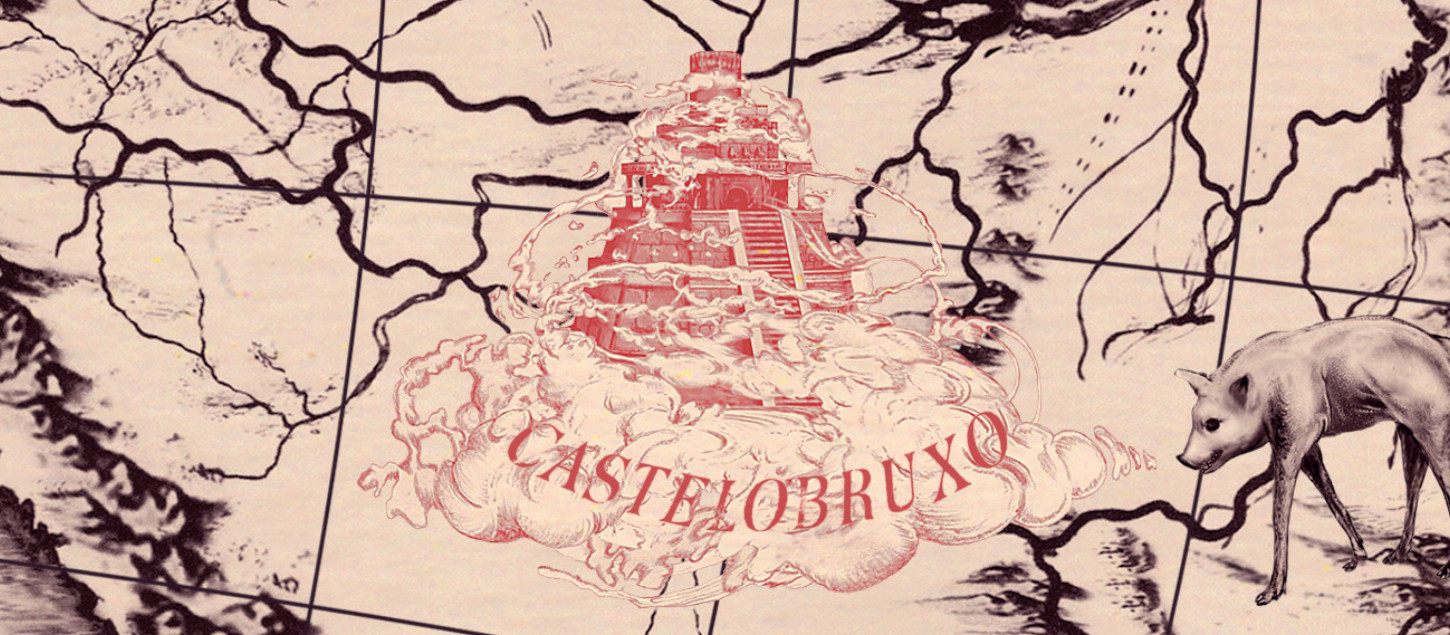 Hidden deep within the rainforest, this school offers advanced courses in Herbology and Magizoology, the two subjects in which its students excelled. It also offers popular exchange programs to European students who desire to study the magical flora and fauna of South America.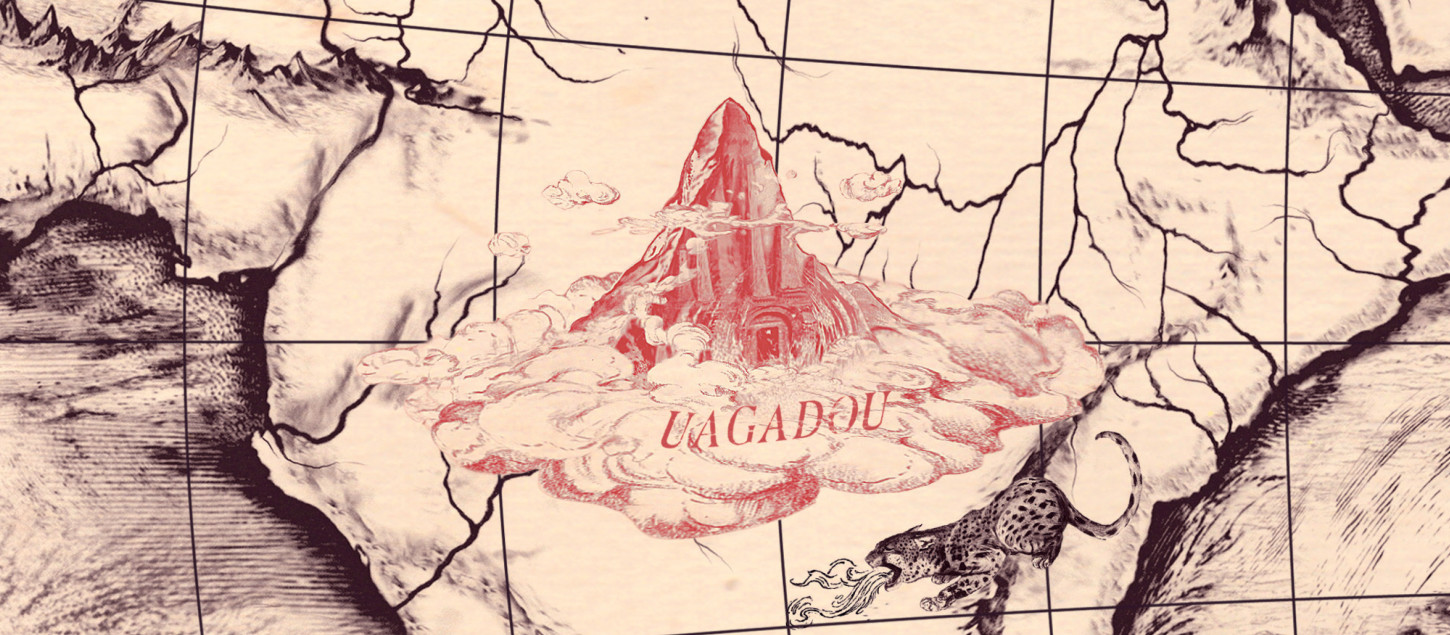 Africa boasts a large number of small wizarding schools, but just one among them has survived for over a thousand years and achieved an international recognition – Uagadou (Only given address – Mountains of the Moon). Most alumni of this college are experts in Astronomy, Alchemy and Self-Transfiguration.
Also, this school has a very unique method of selecting its students. Students receive the notice that they've been selected at Uagadou from Dream Messengers. These carriers will appear to children while they're asleep and leave a token, usually an inscribed stone, which the child finds in its hand upon waking.
Well, that's not all actually. Apart from these three wizarding schools, JK Rowling also revealed the name of an American wizarding school that you may know more about in Fantastic Beasts and Where To Find Them – Ilvermorny.