IRCTC has joined hands with leading e-commerce portal Yebhi.com and taken a step towards becoming an online retailer. Shop Online Trading Pvt Ltd (SOTPL), an arm of the shopping website announced the partnership on Thursday. The One-year deal will see all products offered by Yebhi.com feature on IRCTC's website.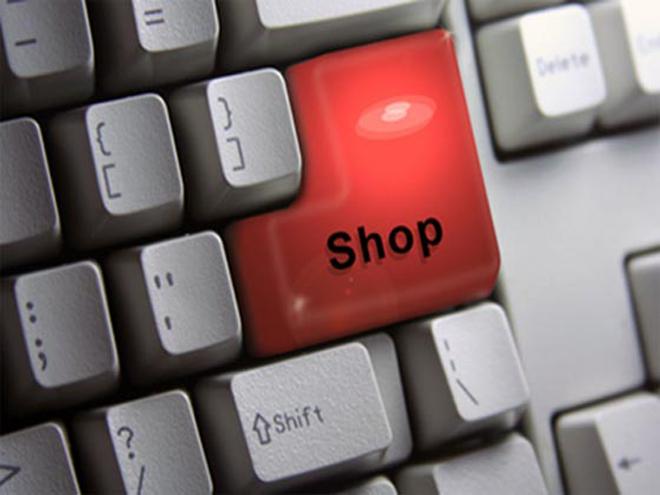 IRCTC witnesses 1.2 million hits daily including those parts of India that do not have an e-commerce company. With IRCTC, Yebhi.com intends to connect with rural India, informed Manmohan Agarwal, CEO, Big Shoe Bazaar India.
Nikhil Rungta, Chief Business Officer, Yebhi echoed the same. He said that the partnership would give Yebhi an audience beyond urban India, what he calls the real India. These include Tier IV and V cities. He also added that the deal could generate more than Rs.200 Crore for Yebhi. The new platform will come into existence by August and Yebhi could recruit new people for the same.
The platform will be available under 'IRCTC Shopping'. IRCTC will handle the front-end of the portal while Yebhi will take care of everything on the back-end.
Earlier in February, IRCTC had floated a tender for partnership with an e-commerce website and considered association with businesses like air ticket and hotel bookings.
Source- firstpost.com