India's Central Monitoring System (CMS), an advance phone and internet data intercepting mechanism, is all set for a pilot run in April. This will enable the phone tapping to take a whole new electronic dimension pushing the current manual systems to a backseat. The CMS, coming into existence after the Niira Radia tapes' leak, will be linked to the Telephone Call Interception System (TCIS) setup to monitor voice calls, SMS and MMS, GPRS, Fax Communications on landlines, CDMA, GSM and 3G networks, and video calls.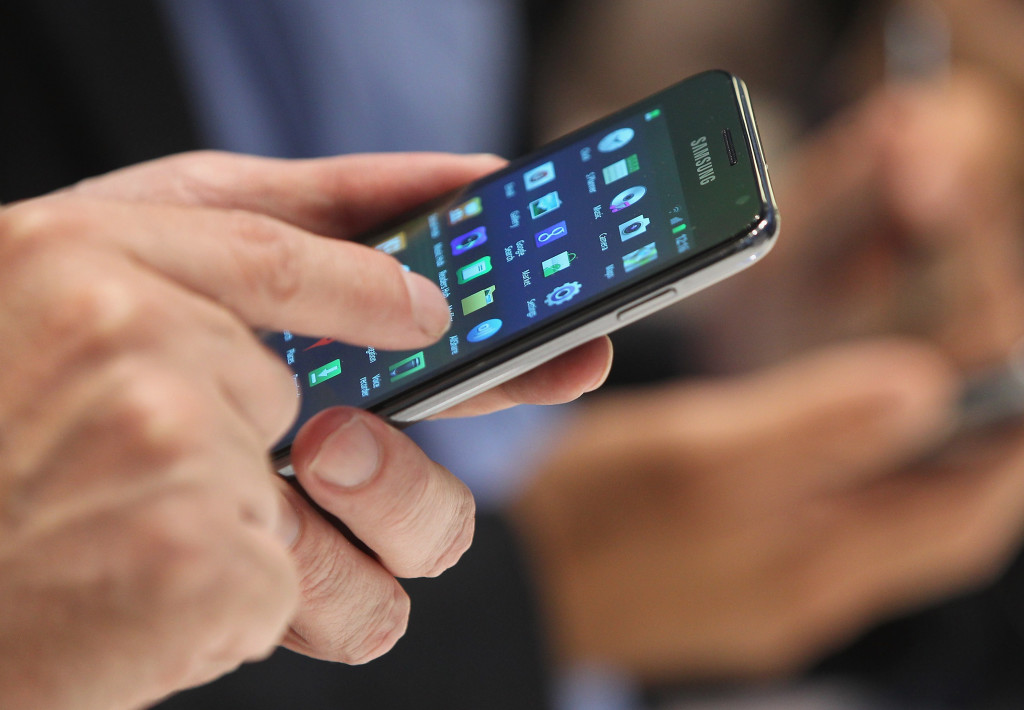 With furnished headquarters in New Delhi, the CMS will have four hi-tech regional hubs, initially receiving feeds from the nine central agencies which have power to tap under the existing law. Currently, the permission for intercepting a phone is granted by the Union home Secretary with heavy paperwork, for one month at a time. But for special cases, the government law enforcement and intelligence agencies can tap a phone for up to a week without any clearance from the Home Ministry.
Indian agencies authorized to access this system for the enforcement of security purposes include India's Intelligence Bureau, Research and Analysis Wing (R&AW), Central Bureau of Investigation (CBI), National Investigation Agency (NIA), Central Board of Direct Taxes (CBDT), Narcotics Control Bureau, and the Enforcement Directorate (ED). Once completely functional, all the phone taps shall be put on auto surveillance mode, and also the records shall be automatically destroyed after a certain period of time so that no individual misuses the data.