India became the World T20 Champions when they beat arch-rivals Pakistan by 29 runs to lift the maiden Blind Cricket T20 World Cup on Thursday.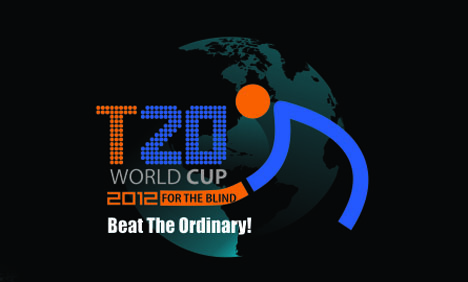 In final match of the tournament played at Bangalore's Central College Ground, India, batting first, posted a challenging total of 258 runs before restricting Pakistan to 229/9 in the stipulated 20 overs.
It was Ketanbhai Patel's day today who took the Pakistani bowling attack to the cleaners and plundered as many as 98 runs, missing out on a ton.  Prakash Jayaramaiah's  42 runs and Vice Captain Ajay Kumar Reddy's 25 runs helped India set the target for Pakistan. However, the Pakistanis who have been in formidable form throughout the tournament, failed to deliver today when required the most and finished 29 runs short of the target.
Earlier in the tournament, Pakistan had won all the eight games played including their group stage match against India. They defeated had England in the Semi-finals. India except for their group game against Pakistan also displayed consistency and had thrashed Sri Lanka to book their berth in the finals.