This January gear up for the two most engaging nights in the B-School fest arena! Come 28th January, Ignisense, the annual cultural and management festival of Symbiosis Institute of International Business (SIIB) sponsored by United Basket Ball Alliance and BashDaddy will sizzle the city of Pune.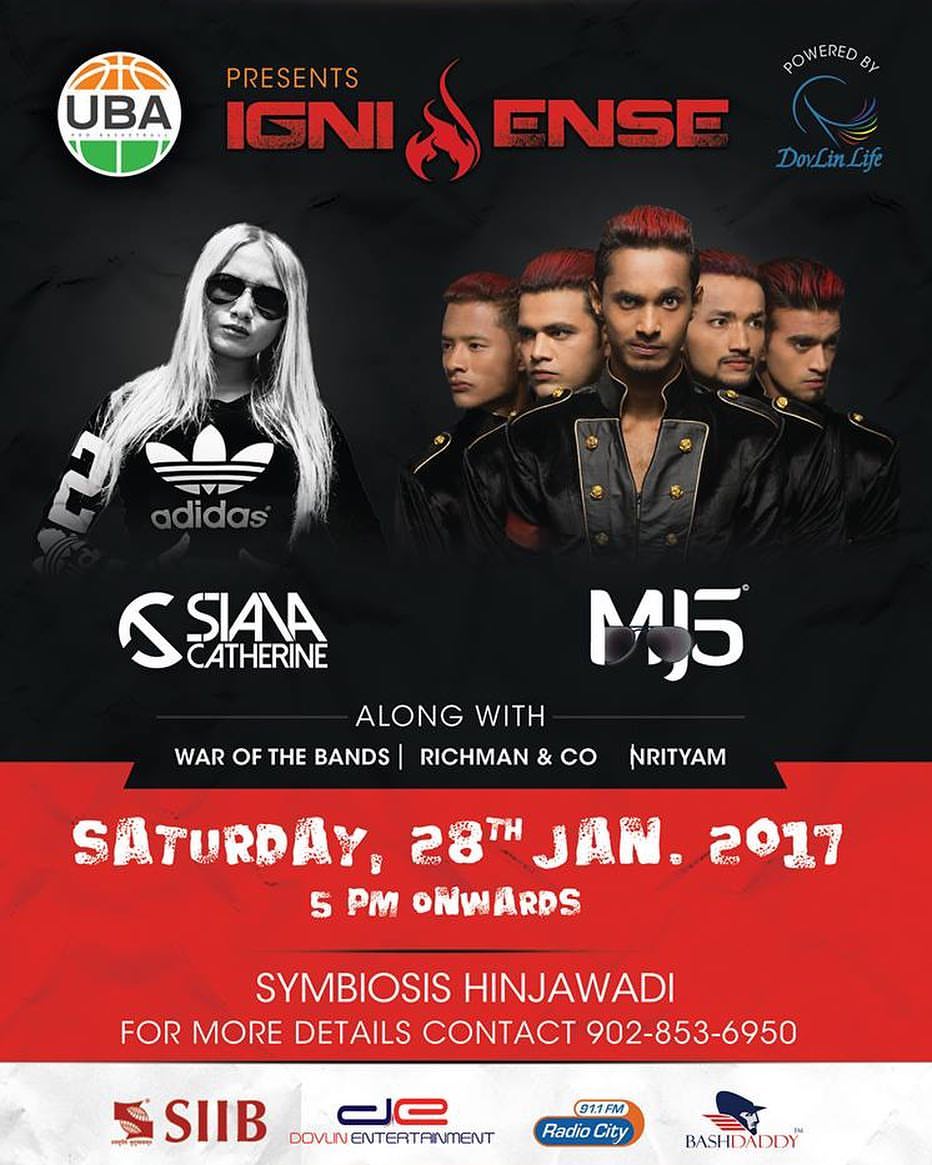 Held at the Symbiosis Infotech Campus, Ignisense this year is slated to become bigger and better with the EDM Night conducted by DJ Siana Catherine on 28th January along with the dance performance by MJ 5. 29th January is going to be a fiery Sunday with some insane tunes by Celebrity DJ Prerna Singh along with Beat Monk. Day two is also lined up with some skilled & professional fire show followed by a fashion show.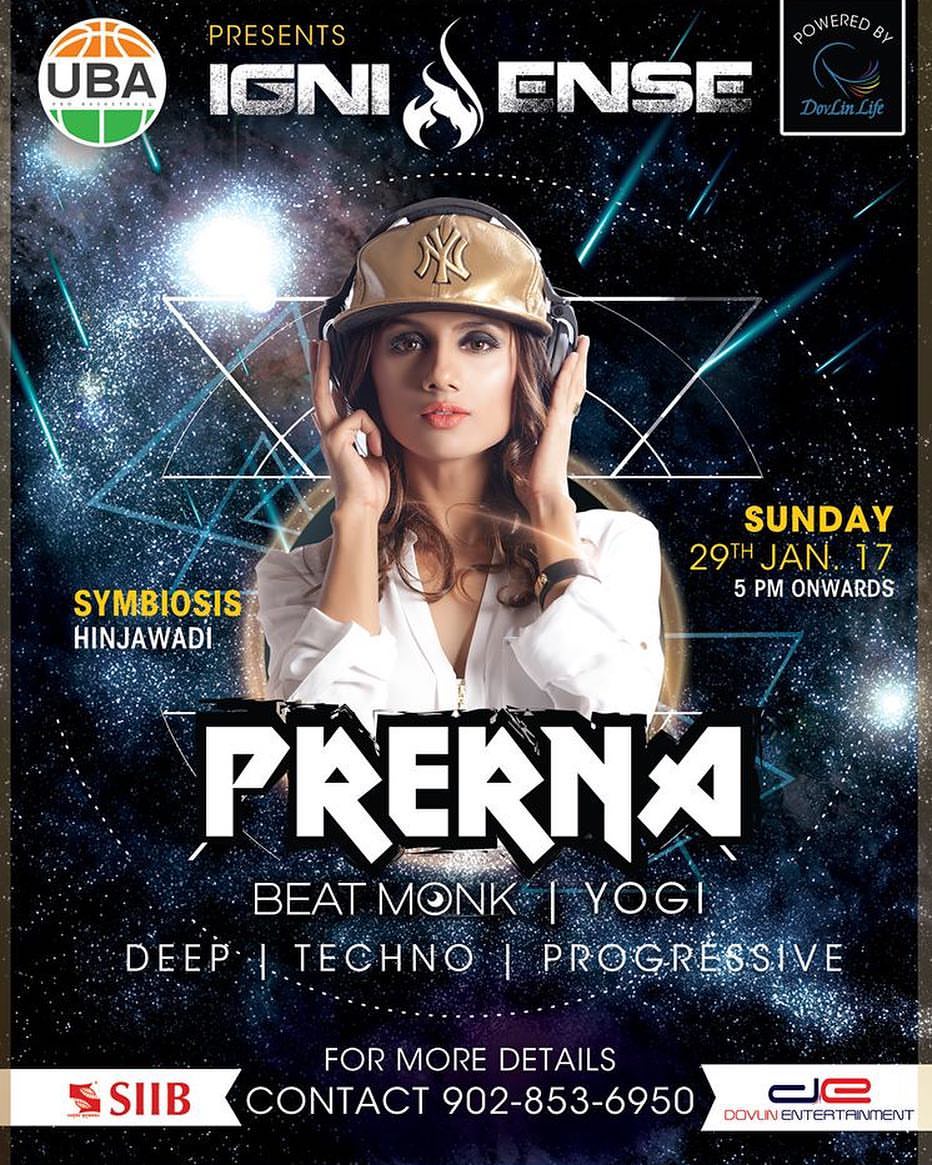 With a theme of 'Renegades Unleashed' –  Ignisense wishes to celebrate all the changemakers who defied norms and changed lives of many people forever. The management events will see participation from B-schools as well as graduate colleges across India across a plethora of sub events encompassing all avenues of management. The Cultural events include a hip fashion show, a groovy dance face off, a blasting "War of Bands", EDM Night.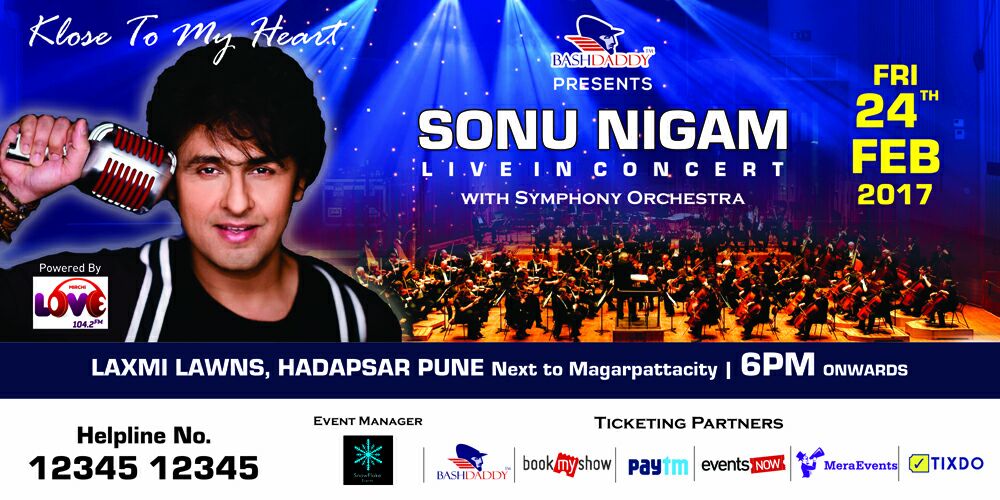 Renowned brands like KFC, American Express, Playboy Beer Garden, ENVI, Tony & Guy, L'dorado, Bisleri, Burger king, Breaking Bread are associated with it.
Don't miss the chance to be a part of the biggest B-school fest of Pune with fun, dance, fashion, food and loads of merriment. The even would start at 5 PM on both the days, grab your free passes here and also at Symbiosis Infotech Campus.
Indian Nerve is content partner of Ignisense '17.