The Indian government's Cabinet Committee on Security (CCS) today approved the National Cyber Security Policy that aims to provide a secure computing ecosystem and to better the existing infrastructure, while also focusing on strengthening the nation's local cyber-security capabilities.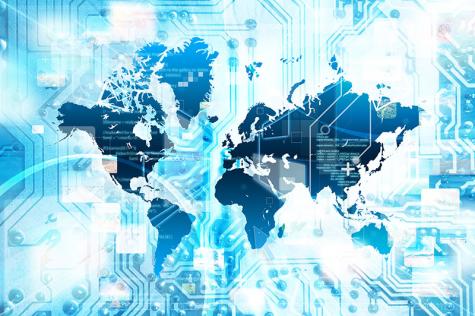 A senior official in the Department of Information Technology stated that the policy even strives to develop users' trust in online transactions. It caters to ICT users spanning small/home users, medium and large enterprises as well as government and non-government bodies. The policy even contemplates a security framework where it supposes to resolve all pending issues. This framework will further aid authorities to carry out required actions and develop the security status of India's cyber space.
The National Cyber Security Policy could be viewed completely here.