Honda Motorcycles and Scooters India (HMSI) has just come out with their latest TV commercial. And yes, Akshay Kumar helms it like a boss.
But this time around it's not him who is performing the stunts, it's a group of brave skydivers.
Shot in places like Udaipur, Manali and the note-worthy skydiving stunt performed separately somewhere abroad and then pieced together to create the famous "wing" in the sky amidst the spectacular sceneries, is nothing short of heart-warming.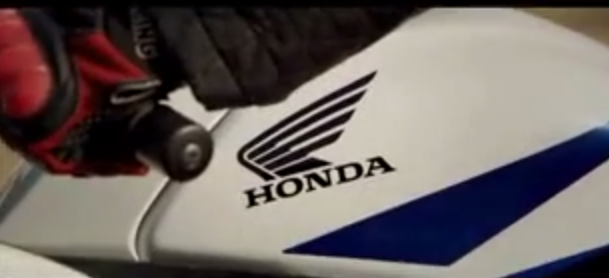 Taking inspiration from the 2008 Honda Cars advertisement for the UK titled "Difficult is worth trying", it's seems to be an one-of-kind big budget promotion from the Honda two-wheeler, one that is necessary in making their competition (read HERO, TVS etc.) a bit weary.
Watch the TV commercial here and try to guess who is behind the vocals. Sorry guys! No points for guessing. It is the "Khiladi" himself!