In case of a tie in either of the semi-finals or the final of the ongoing Champions Trophy, the fate of the two teams in the deadlock will be decided by a Super Over.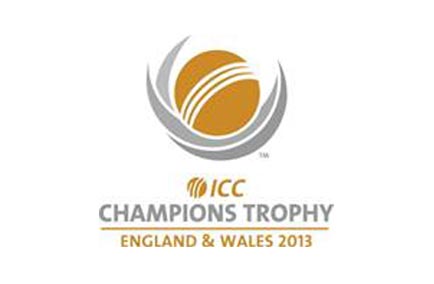 If a semifinal is tied, the teams shall compete in a Super Over to determine which team progresses to the final. If following a tie, weather conditions prevent the Super Over from being completed, or if the match is a no result, then the Group winners shall progress to the Final. reads Section 21.10.2 of ICC playing conditions for Champions Trophy.
Given the weather conditions that have prevailed during this tournament if the same persists during the finals preventing the completion of the Super Over then both teams will be declared winners.
Source- The Hindu