The Competition Commission of India (CCI), the body responsible for keeping practices that affect competition under check, ruled that the country's governing body for Cricket, the BCCI, was guilty of misusing its position and indulging in unfair trade practices denying market access to its competitors. The CCI has slapped a penalty of a whooping Rs.52.24 Crores and expects it from the cricket body within the next 90 days.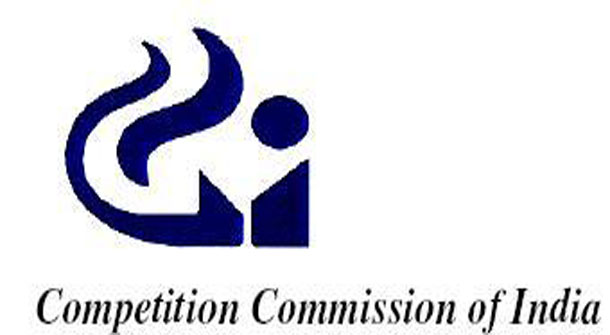 The action was taken in response to a complaint filed a Delhi-based cricket-enthusiast, Surinder Singh Barmi, who alleged financial irregularities in the Indian Premier League (IPL) while awarding sponsorship, media rights and franchise rights. According to the CCI, the BCCI had foreclosed competition by declaring that it would not recognize any cricketing competition thus, undermining the moral responsibility of a custodian and a de facto regulator.
In 2007, after they were repeatedly denied broadcasting rights including those for 2003 World Cup and 2006 Champions Trophy, Zee Entertainment Enterprises had floated the now defunct 'Indian Cricket League' (ICL). However, the BCCI refused to recognize the T20 competition and had severed ties with cricketers, both current and former, who were associated with the league. India's Captain of the 1983 World Cup winning team, Kapil Dev was also sacked from his position as the Chairman of National Cricket Academy for his association with the ICL.