Canadian smartphone major BlackBerry has announced the roll out of the latest version of BBM. The new edition BBM brings with it a variety of chat stickers along with the ability to transfer files up to 16MB in size (on Android, BlackBerry 10 and iOS). Also users can now share pictures in a multi-person chat. BlackBerry made the announcement about the newly incorporated features on its official blog.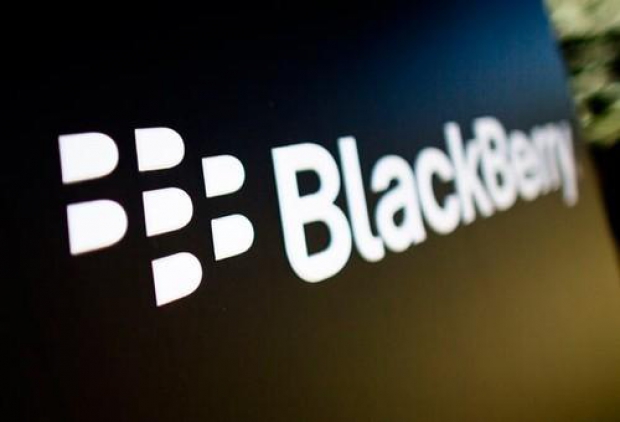 Sets of chat stickers can be bought from the BBM shop. The sticker packs will either be free of cost or worth $1.99 (or the amount converted into local currency) charged through the app shop (App Store, Google Play and BlackBerry World). The sticker packs feature popular characters like CosCat, Bubble Bot, Shaun the Sheep and as the hype to WrestleMania 30 builds up, WWE is planning on giving away free WWE stickers to its fans.
The limit to file transfer has been raised to 16MB. Earlier, files up to 6MB could be sent across. The raise in the limit will now enable users to share high quality pictures, sounds and longer videos. Another new BBM feature is the ability to share pictures in a multi-person chat. So sharing an image with several people has now become easier.
For users using BB 10.1 with inputs in Arabic there might be issues with sending out messages in Arabic together with emoticons, BlackBerry informs. The resolution to it is running the latest version of the OS that is 10.2.1. As for those who use the un-official version of BlackBerry 10 OS and encounter issues with regards to new BBM features, go get the official version says the company.
BlackBerry also intends to roll out its popular messaging service for Windows phone, a fiscal Q2 target of the company. It's already on Nokia X that runs on Android and will be pre-loaded on Nokia phones (including chosen Lumia phones) made available in select markets. BBM currently boasts of more than 85 million active users with 113 million registered users.
Source- TechCrunch