US-based electronics giant Apple Inc. had a fruitful year in India. The company had achieved a revenue of $1 Billion in FY 14-15, also it registered a growth of 42% in sales after selling around 1.3 million to that of 9.28 lakh units sold last year. Earlier, Apple was not too focussed on the Indian markets, but with changing times, India proved to be one of the fastest growing markets for it.
As per a report from TOI, Apple is yet to file its revenues with the Ministry of Corporate Affairs (MCA), but looking at the sales figures, $1 Billion revenue is certain. If we take a look at the industry experts, last year releases which include top prised phones iPhone 6 and iPhone 6 Plus have made the difference. An official report from apple says, the company have sold more than a 1 lakh units of iPhone 6 Plus and more than 3 lakh units of iPhone 6, both priced upwards of Rs 50,000, in the just concluded fiscal. Even with $1 billion in sales, India contributes just about 1% to the overall global sales of Apple. But it clearly is becoming one of the key markets.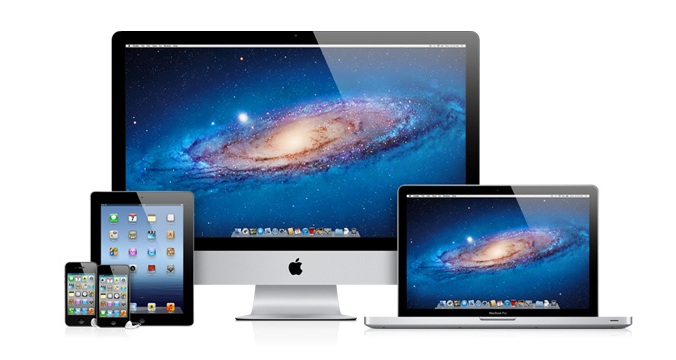 India being a price sensitive market, the company has introduced easy financing options which also helped luring the customers. Apart from that, Brand loyalty is also one of the main cards which play in case of Apple. A certain segment of customers are loyal to the company as a brand, and to a certain extent high prices don't affect much. An apple customer won't look for free apps, which is a case with an android user.
With growing popularity, and Apple's new launches such as 'Apple Watch' and the 'New MacBook' which are yet to open for sale in India, and are certainly awaited by many, will surely make difference for the year to come, and we can expect a bigger revenue figure next year.