The Indian Olympic dreams received further jolt as the Archery Association of India (AAI) and the Indian Amateur Boxing Association (IABF) were de-recognised by the Union Sports Ministry for allegedly manipulating their election process.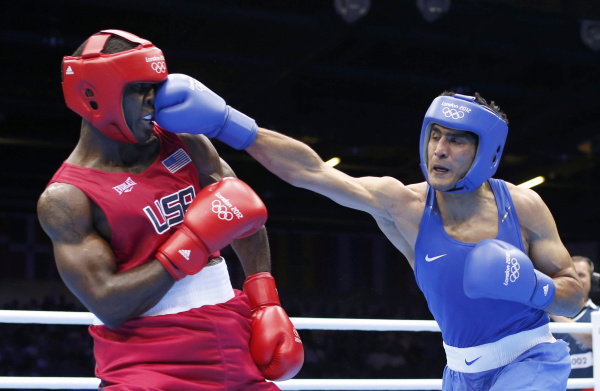 Union Sports Minister Jitendra Singh justified this decision by stating that the body for Archery was found guilty of violating the Sports Code of India while the election procedure of the Boxing Association was found to be faulty.
Vijay Kumar Malhotra was re-elected as the President of the Archery Association of India in November which meant he assumed office as head for the tenth time and for the 40th year in row.  He is also above 70 years of age. These were seen as gross violations with regards to age and tenure guidelines laid down in the Sports Code. The Sports Minister has asked the AAI to hold fresh polls in accordance with the Sports Code and asked the association to amend its constitution though he confirmed that the body was now ineligible to receive any government funds since it now stood de-recognised but assured that the future of athletes associated will not be jeopardized and that talks with the IOC will be held to ensure the same.
Meanwhile at IABF, Abhay Singh Chautala was replaced by Abhishek Matoria in the September elections of the IABF. However, the Ministry suspended the recognition of the boxing body suspecting manipulation. Earlier the sport's International governing body International Boxing Association (AIBA) had suspended the IABF on same grounds.
The statement released by the Sports Ministry pointed out that the time frame for filling nominations and finalizing electoral rolls was very less and when nominations did not come in names were just picked from the floor of the house which is not permitted at all. IABF will now receive a notice in the next 15 days from the Ministry asking them to hold fresh polls under independent supervision failing which the association will stand permanently de-recognised.