The date almost has a magical feel to it. Gleaming on the occasion of the the 62nd Birthday of Superstar Rajinikanth, 12/12/12 shall unravel some mysterious aura surrounding the most cherished icon of the Tamil cinema in upcoming Naman Chandran's "Rajinikanth: The Definitive Biography". If or not the book promises the pace, thrill and the sheer enjoyment of a Rajini film is yet to be known, but Penguin India's social media campaign sure has worked overtime in those departments.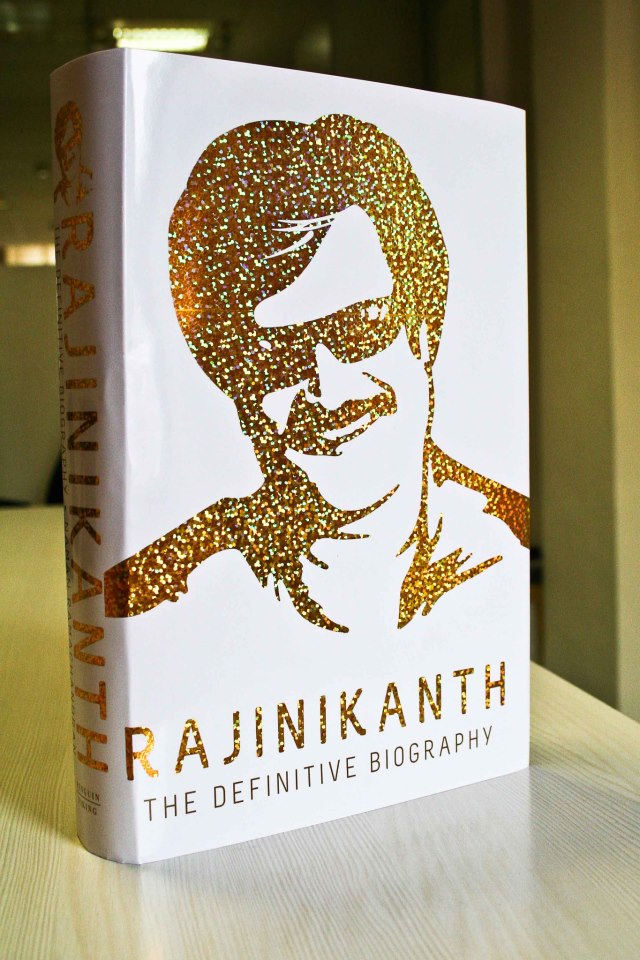 A Facebook game titled 'Find Rajini' is premised over a concept where the evil Joker Ravanan has abducted Rajinikanth, and only the battalion of loving fans can rescue him. The campaign also features many superb Rajinikanth jokes put straight in your News Feed or Twitter timeline, and the hype did turn a few eyeballs, as was the plan. Within a week, the campaign swayed over 5 lakh peope, states Hemali Sodhi, VP (Marketing), Penguin India.

The Rajinikanth biography shall release today. Order your copy now from Flipkart here:
 We've pre-ordered a copy. Have you?