Category: IN-Television
Featured Articles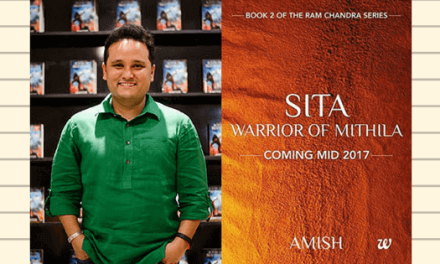 After the immensely successful Shiva Trilogy, Amish's Ram Chandra series evoked a mixed...
IN-Tech
The Swipe Elite Sense was launched in March 2017 and it might just turn out to be the best you can...
IN-Cinema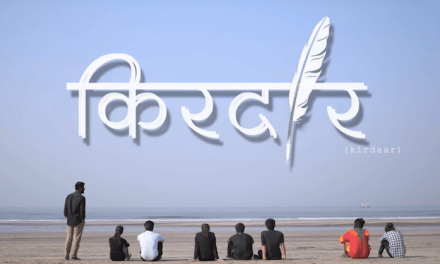 The latest web-series entrant that has really grabbed our attention is a fresh voice from Pune....
IN-Shelf
Amish Tripathi had been teasing his second book in the Ram Chandra Series and yesterday he finally revealed the final book cover of "Sita: Warrior of Mithila". The art on the cover is similar to what we have seen in...
IN-Events
The 1st day of Comic Con fest saw Pune coming together to celebrate Comics and everything their following stands for. As soon as the gates opened, Puneites from various age groups poured into the venue, dressed in hues of...