Category: IN-Featured
Featured Articles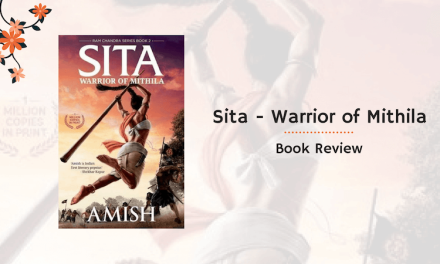 The book opens with a shocking revelation. A new Vishnu has been chosen, and it's not who...
IN-Tech
The Swipe Elite Sense was launched in March 2017 and it might just turn out to be the best you can...
IN-Cinema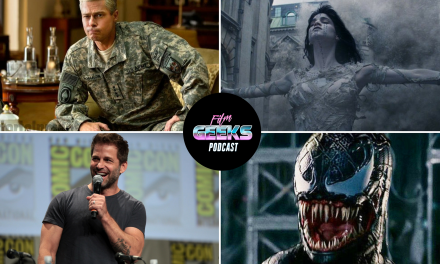 Anir and Arindam review War Machine. They also talk about Zack Snyder's departure from...
IN-Shelf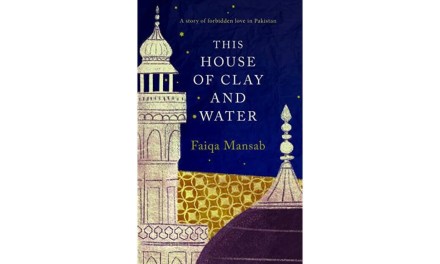 Imagine the old streets of historical Lahore, the hustle, and bustle of a Dargah, small dingy...
IN-Events
The 1st day of Comic Con fest saw Pune coming together to celebrate Comics and everything their following stands for. As soon as the gates opened, Puneites from various age groups poured into the venue, dressed in hues of...