Category: IN-Featured
Featured Articles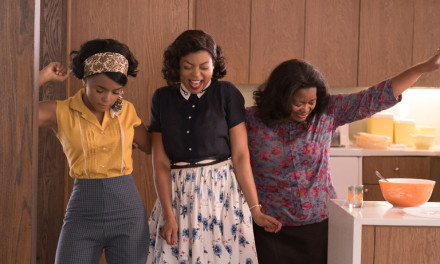 It's early 1960s of Cold War America, and racial segregation is very much pervasive, even at...
IN-Tech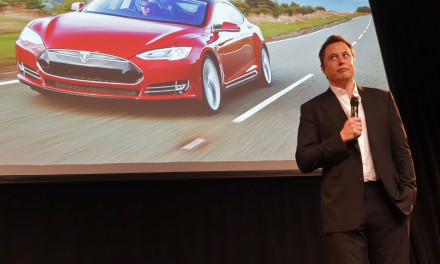 TESLA, the American electric car manufacturer, may finally hit Indian roads this summer. The...
IN-Cinema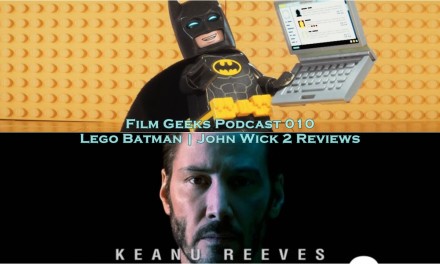 Anir, Abhishek and Arindam review The Lego Batman Movie and John Wick Chapter 2. Also we talk...
IN-Shelf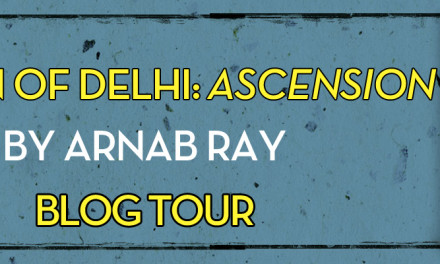 A racy read by Arnab Ray, Sultan Of Delhi: Ascension is about a weakling boy who has had modest...
IN-Events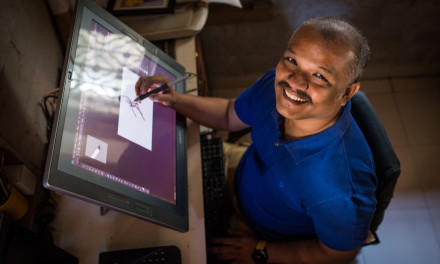 As part of the lead-up to Alto Pune Comic Con on 4th and 5th March 2017, Alto Pune Comic Con...