Category: IN-Culture
Featured Articles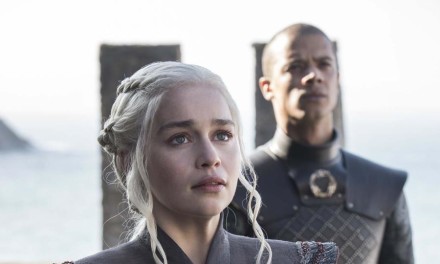 Torrents aren't the best way to watch a show So Hotstar is where I go Me and my friends...
IN-Tech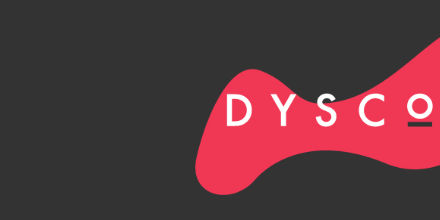 Recently, Indian Nerve had an opportunity to interact with Co-founder of Dysco. The brother-sister...
IN-Cinema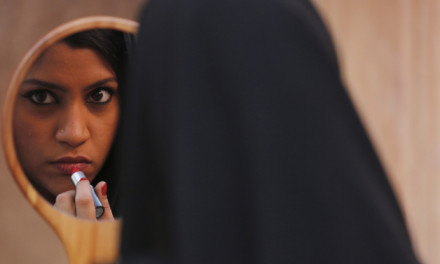 Alankrita Shrivastava's second film is finally in theaters. After having picked up a number of...
IN-Shelf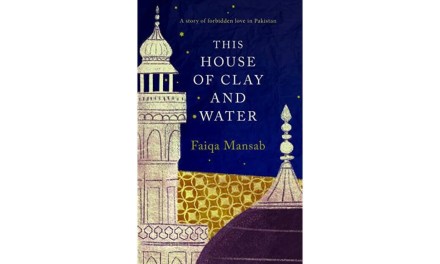 Imagine the old streets of historical Lahore, the hustle, and bustle of a Dargah, small dingy...
IN-Events
The 1st day of Comic Con fest saw Pune coming together to celebrate Comics and everything their following stands for. As soon as the gates opened, Puneites from various age groups poured into the venue, dressed in hues of...